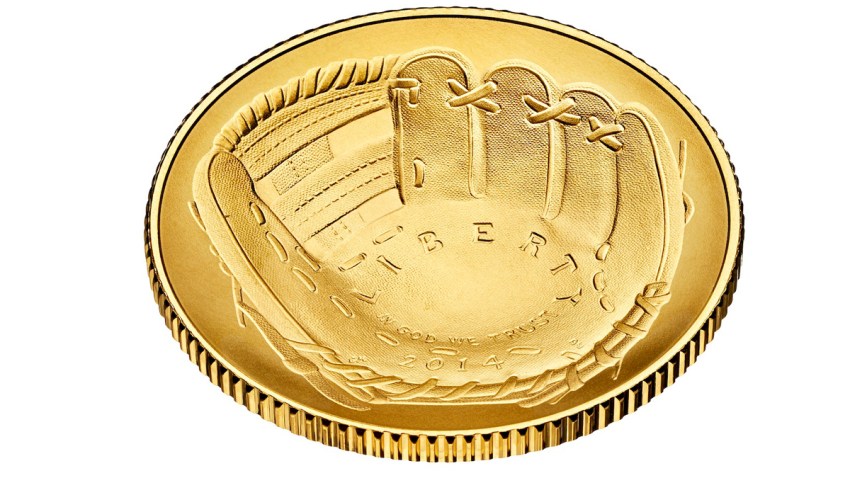 The United States mint in San Francisco will soon produce an unusual coin in honor of the nation's favorite pastime.

Like so many pitches in baseball, the coin will feature a curve.

The bowl-shaped coin is the product of a 2012 law - the National Baseball Hall of Fame Commemorative Coin Act - and commemorates the Hall of Fame, which celebrates its 75th anniversary in 2014.
According to the law, the coin's shape is intended to be similar to one produced by the French Mint in 2009.

Featuring a baseball on one side and a baseball glove on the other, the currency will come in $5, $1 and half dollar denominations.

The design is the creation of Cassie McFarland of San Luis Obispo, Calif., who submitted it as part of a contest.
Copyright AP - Associated Press