A woman, who had just withdrawn money to buy a cake, balloons and decorations for her daughter's upcoming birthday, was robbed at gunpoint in San Francisco's Mission District late last Friday, police said.
The U.S. Army veteran, whose 1-year-old baby was in the back seat, parked her car in an apartment complex's garage on Florida Street around 10:30 p.m. Two men, believed to be between 20 and 30 years old, approached her as she climbed out of the vehicle, according to police.
One aimed his gun at the woman and demanded her car. The second man, who police believe was unarmed, opened the rear door and yanked the victim's daughter out of her car seat.
Police said the suspects also noticed the woman's backpack, which had been placed on the passenger seat. They took the bag, which contained personal items and money, but handed the baby back to her mother.
The encounter was caught on a surveillance camera, and police are using the footage to seek the public's help in identifying the suspects. Video shows that one man was wearing jeans, a gray hooded sweatshirt and a cap. The other, who has glasses and appears to have long hair, was clad in jeans and a black long-sleeved shirt with white print.
The woman's wallet has since been recovered, but minus her money, police said.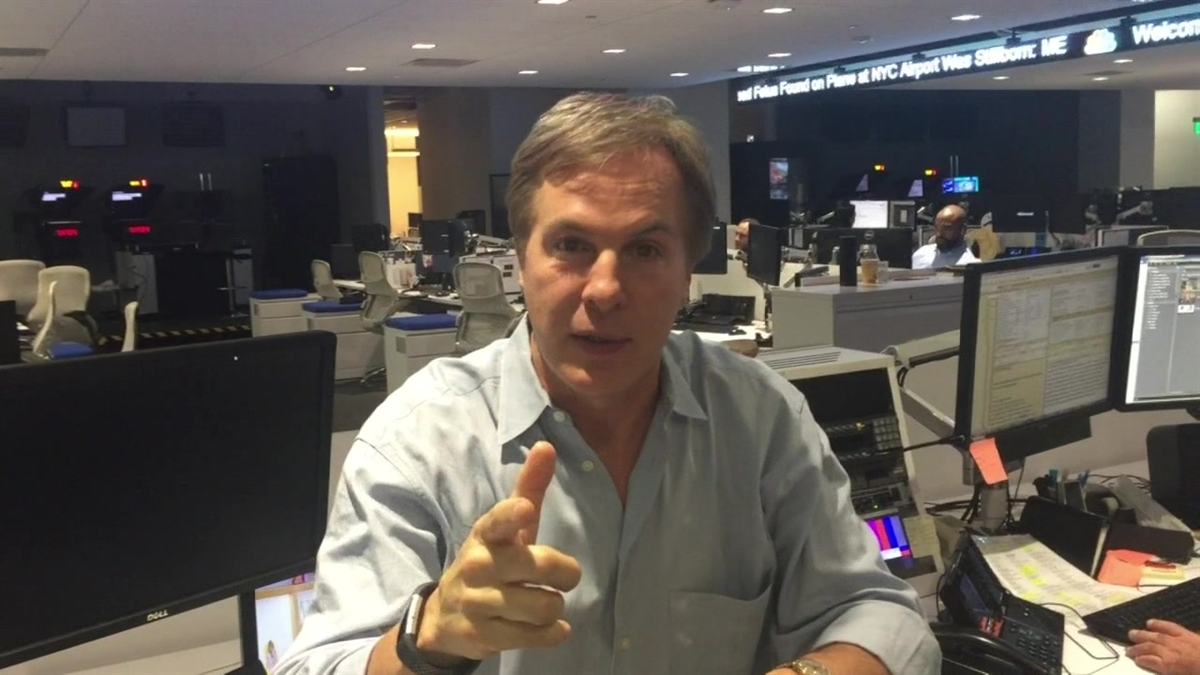 About 30 minutes later on Friday, a carjacking was reported on the 600 block of Hampshire Street. San Francisco police are now investigating whether the two crimes are connected.
The men remain at large and are considered armed and dangerous. Police urge anyone who sees them to call 911.
People with information about the case can also leave anonymous tips at 415-575-4444 or text a tip to TIP411 and begin the message with "SFPD."