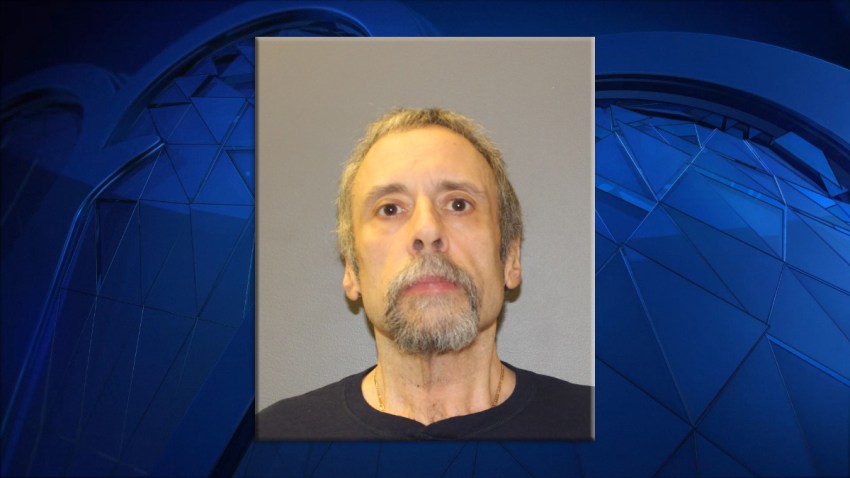 For the second time in a matter of days, Salesforce CEO Marc Benioff spotted a mountain lion sauntering around near his San Francisco property.
The leader of the cloud computing company on Saturday shared video of a large feline strolling in front of his home near the Presidio. Four days later, Benioff once again shared surveillance footage of a mountain lion traipsing near his house under the cover of darkness.
"Big cat!" Benioff wrote in a tweet on Wednesday following the second sighting.
It is not clear if the sightings involve the same mountain lion or two separate mountain lions.
NBC Bay Area has reached out to the National Park Service for comment.
Benioff says he has notified police, city officials and the National Park Service about the large cat or so-called "San Francisco mountain lion."
The timing of the mountain lion sightings present a compelling coincidence given that a designated "Dreamoji," or emoji for Salesforces's ongoing Dreamforce conference, just so happens to be an apparent lynx or other member of the cat family.