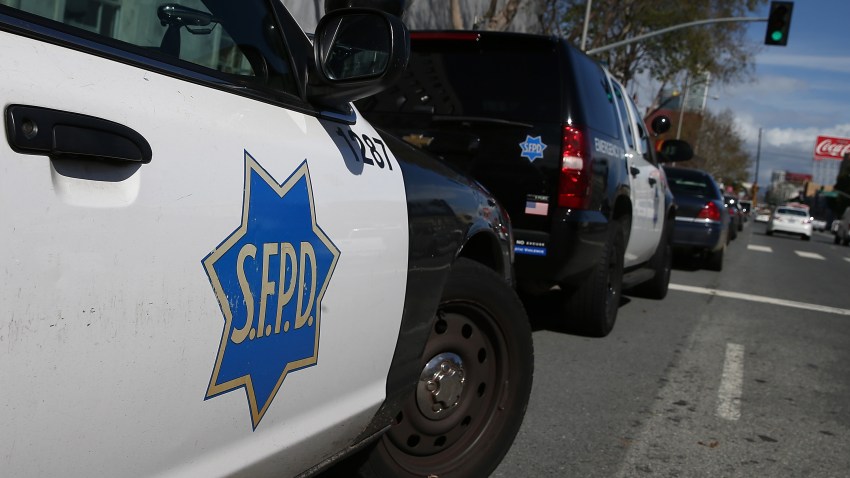 San Francisco police on Saturday investigated a suspicious package in the Mission district, and shortly thereafter declared the scene safe.
It was reported at 8:55 a.m. on the 3000 block of 16th Street.
Officers set up a perimeter and cordoned off the area. Traffic and pedestrians were briefly not allowed through the area and the 16th Street BART station was closed.
All the closures have since been lifted.
Additional details were not immediately available.