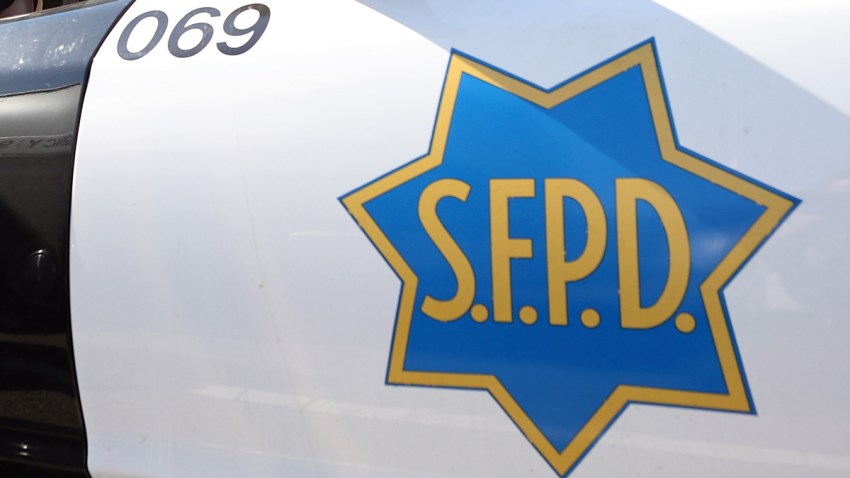 The discovery of a suspicious package that was later deemed safe prompted the brief closure of Westfield San Francisco Centre on Saturday morning.
Police began the investigation around 9:45 a.m. They urged people to avoid the mall and also closed Jessie and Mission streets between 4th and 5th streets.
Around 11:05 a.m., however, police said that the mall and streets would soon be reopened.
No further details were immediately available.