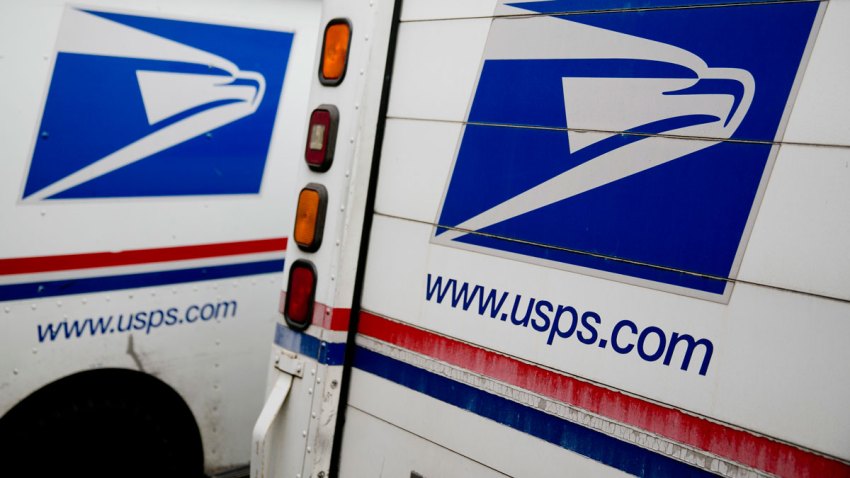 A U.S. Postal Service window clerk or sales associate as they are now called will be honored Tuesday in San Francisco for 50 years of government service, 46 of those with the Postal Service.
Richard Norvelle, 73, will be honored at 10 a.m. at the Noe Valley Post Office at 4083 24th St.
"Basically, its his day that we want to honor for half a century of service," USPS spokesman Augustine Ruiz said.
Norvelle started his federal employment with the postal service in 1966 in the label printing office of the Rincon Annex Post Office in San Francisco after finishing college.
Three months later, he was in the Navy during the height of the Vietnam War, he said.
Norvelle served in the Navy on a destroyer escort until 1970 when he returned to the postal service as a clerk in a number of San Francisco post offices.
He has worked in the Noe Valley office since 1980.
"It's a nice neighborhood," Norvelle said. "Good customers."
The customers like him too, according to his supervisor Silvia Mendoza.
Customers ask about him when they don't see him, Mendoza said.
"I get a lot of great comments about him," she said.
Norvelle grew up in the Noe Valley area and lived there until the late 1980s when he moved to the Peninsula.
Many people work for the postal service for 30 or 40 years, but few people work there for 46 years, Ruiz said.
He cited the benefits, opportunity for advancement and the enjoyment people find in the job as reasons they stay so long.
But perhaps the main reason is the security the job offers.
"Which adds to peace of mind," he said.
Norvelle didn't say why he chose to work for the postal service for 46 years.
"I just ended up making it a career," he said.
Retiring is something he's said he'll do next year. But as long as his health is good and his wife likes to travel, he plans to keep working.
Copyright BAYCN - Bay City News