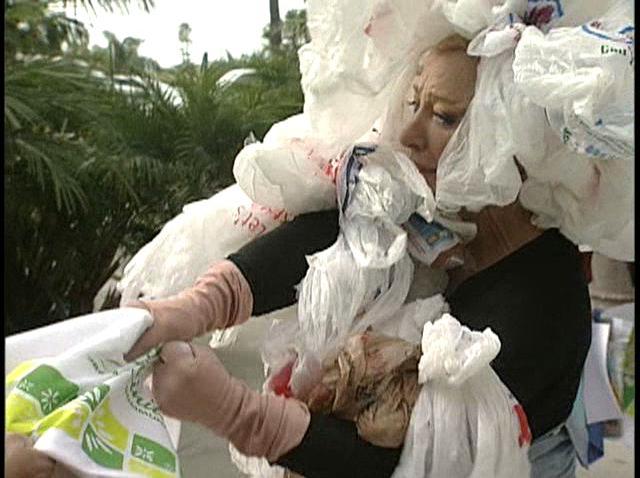 A San Francisco supervisor on Tuesday introduced legislation to expand the City's ban on plastic bags.

Supervisor Ross Mirkarimi, who introduced the original law that banned plastic bags at supermarkets and chain pharmacies, said Tuesday he wants the ban to now include smaller markets, restaurants, liquor stores, convenience stores and "big box" retailers.
Since San Francisco was the first to ban plastic bags in the nation three years ago, other Bay Area cities -- such as Berkeley, San Jose and Oakland -- have either flirted with following suit or gone all the way in banning plastic bags as well.

Exceptions would be made for bags used to carry produce, newspapers and dry cleaning, as well as specialty retail merchandise bags and reusable carryout bags.

Mirkarimi said the legislation would be the strictest in the nation.

A spokesman for Mayor Gavin Newsom said Tuesday that the mayor supports the legislation.

A separate ordinance proposed today by Mirkarimi would require stores to impose a 5-cent "green bag charge" for customers who want disposable, single-use paper checkout bags.
Copyright BAYCN - Bay City News