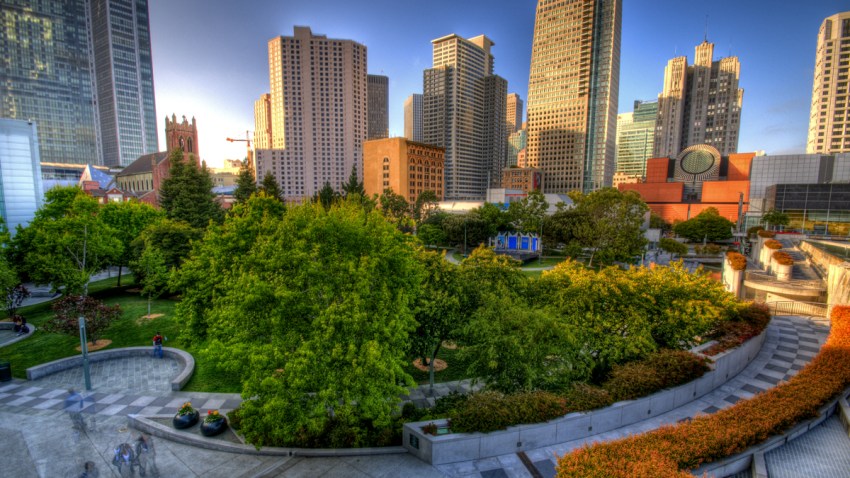 After a long courting process, the start of Target's move to San Francisco officially begins Thursday.

Groundbreaking on the expansion and relocation of the Metreon's food court is scheduled to begin Thursday, according to real estate blog Socketsite.

The makeover will see the expansion and the moving of the food court. The new foodie paradise will overlook Yerba Buena Gardens.

It is scheduled to be completed by the end of the year, while Target is on track to open in the spring of 2012.