A few years ago, when Ali Graham got a job as a 6th-grade teacher at Creative Arts Charter School in San Francisco, she was thrilled. Graham did, however, have one reservation about teaching middle school.
"What if it's like middle school all over again?" Graham said.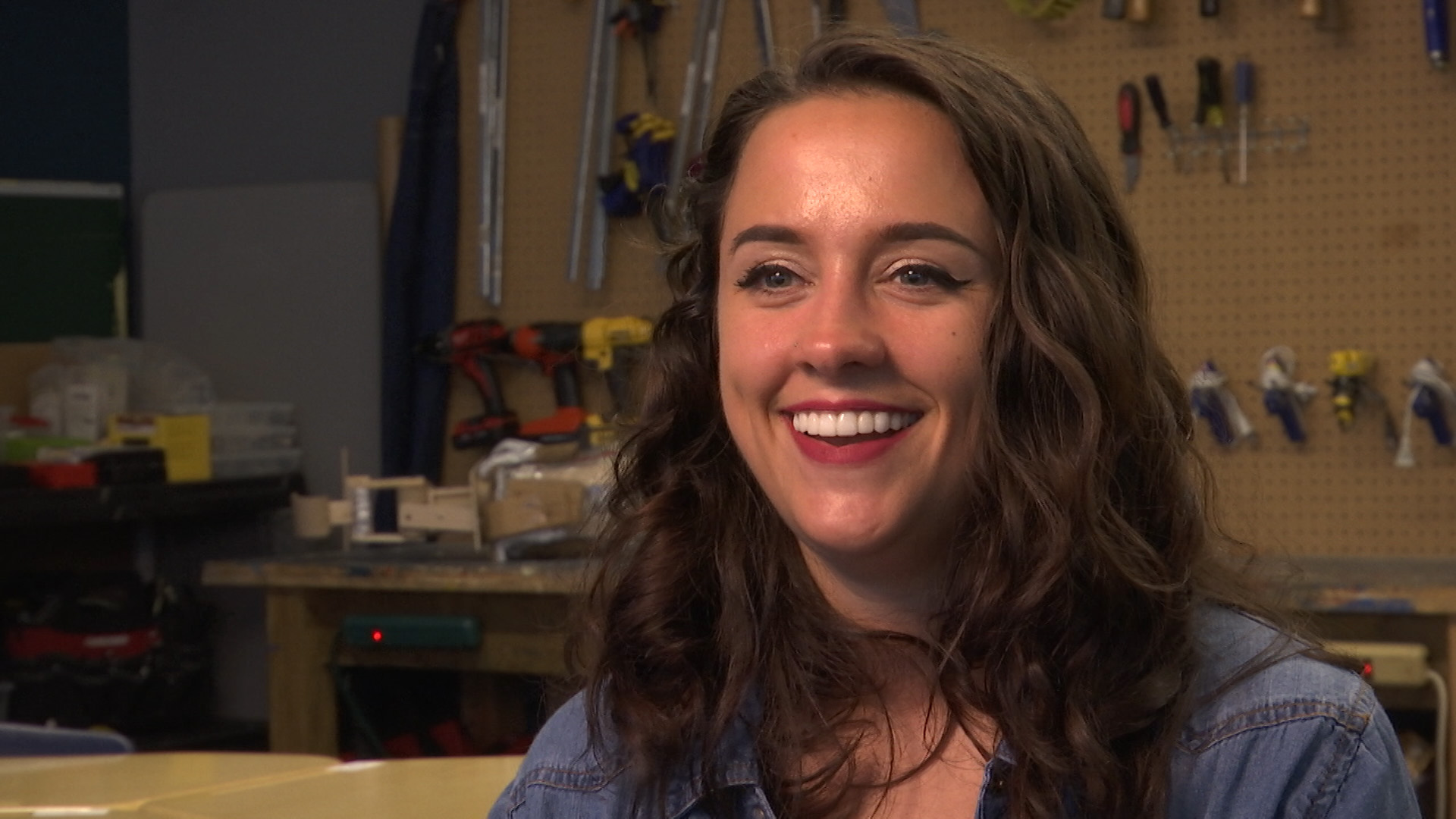 What the 25-year-old science and math teacher means by that is the middle school years can be a tough time for kids who are different and Graham has been different almost all her life.
"I was really young. I was 18-months-old and I got a disease called Meningococcemia and it cut off the circulation to my feet," Graham said.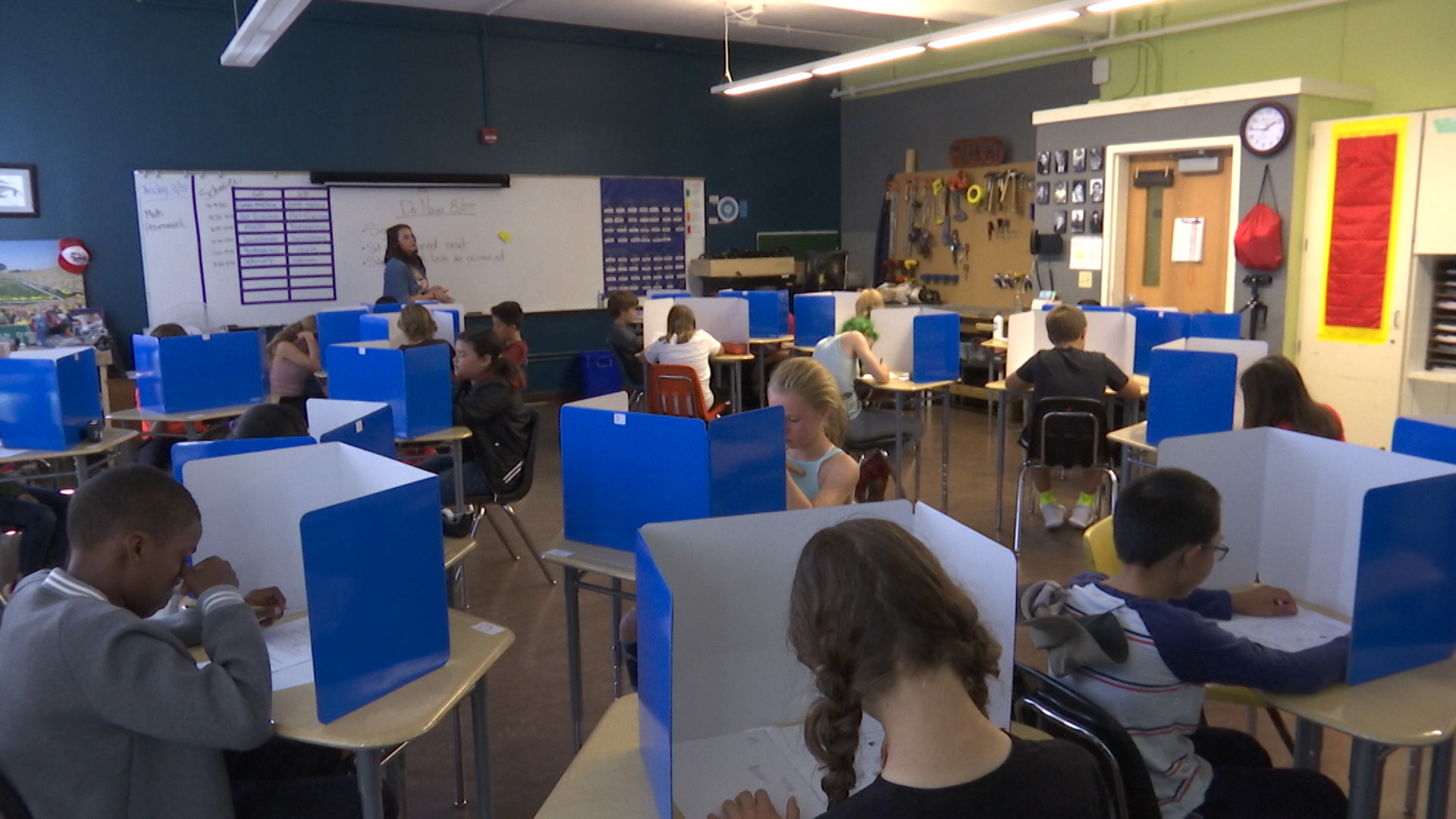 Two below-the-knee amputations were needed to save her life. They didn't, however, slow her down.
In fact, Graham said she never felt all that different as a child until, you guessed it, middle school.
"I had a hard time because I was bullied a lot," Graham said.
But as she reached adulthood, Graham became ever more comfortable with her story and the two prosthetic feet she uses. Still, she never wants to call too much attention to them. Graham said she doesn't want to be known as the teacher with prosthetics. She wants to be simply known as a good teacher.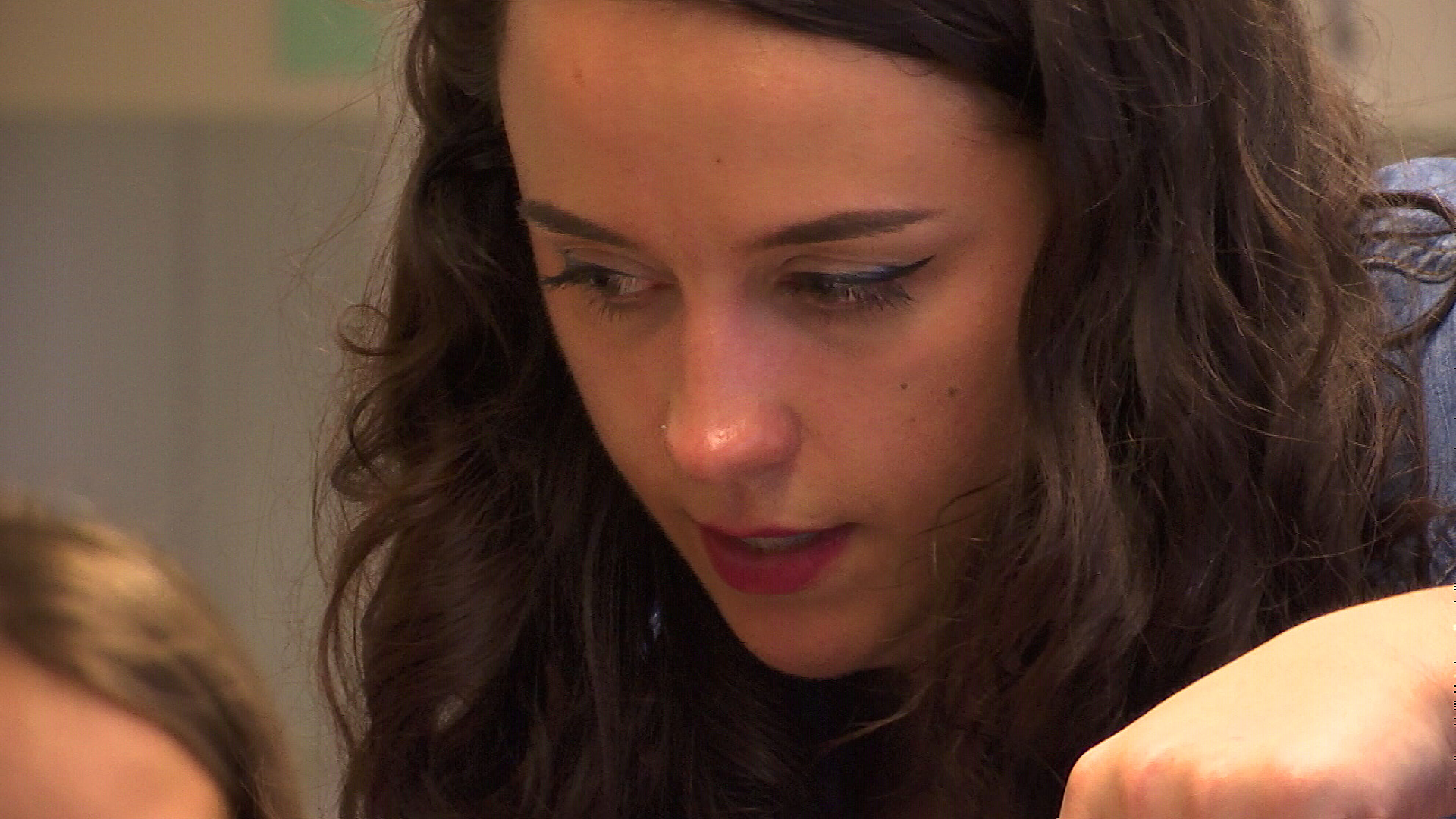 Which is why a choice Graham made this summer was so out of character.
"Yea, it was a big deal for me to do that," Graham said.
As part of a science teacher camp at San Francisco's Exploratorium, there was a competition to build something out of nothing but packing materials.
What Graham built was a working, prosthetic leg which she then demonstrated on herself in front of a surprised and cheering audience.
She won the competition.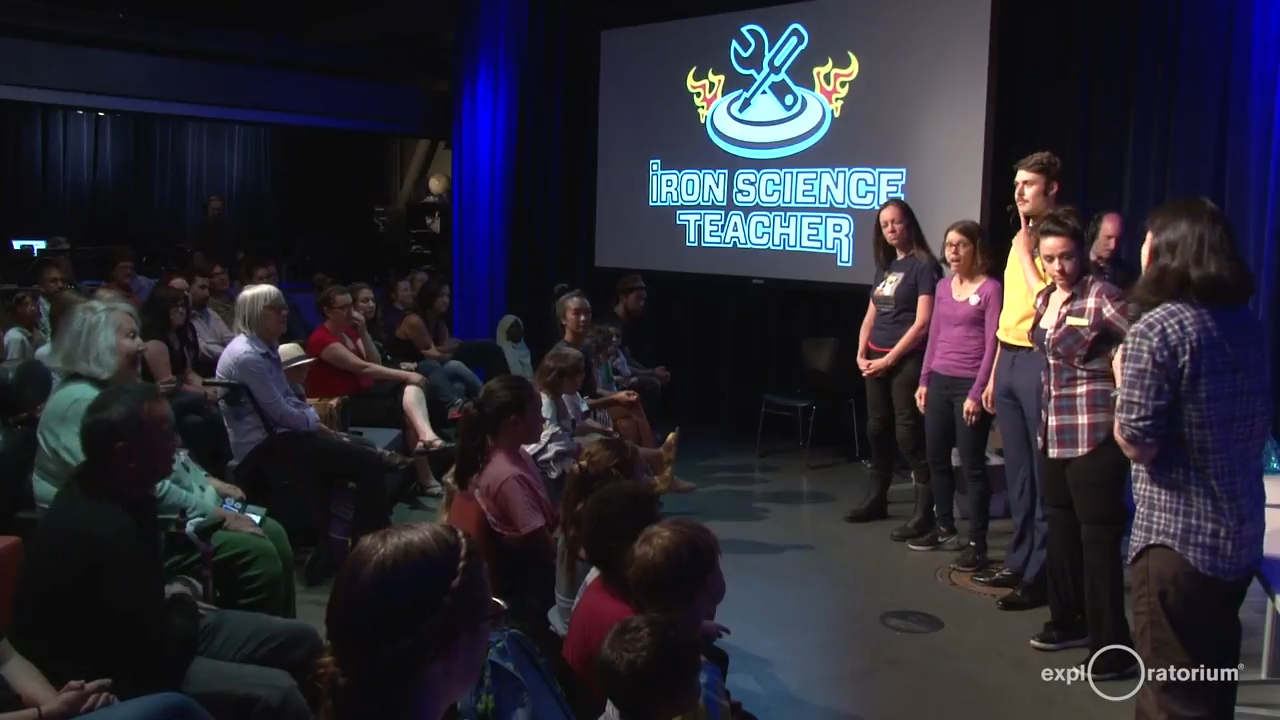 "That was a big hurdle for me to get through emotionally," Graham said, "and have people respond in a positive way and not like, 'Oh, that's weird,' kind of way was reinforcing so I feel like I've grown even more."
Graham believes it was a transformative moment for her; no longer focusing on what's she's mission but rather what it can add.
"I can use it to educate kids and teach them about empathy and caring about another person who's different from you."