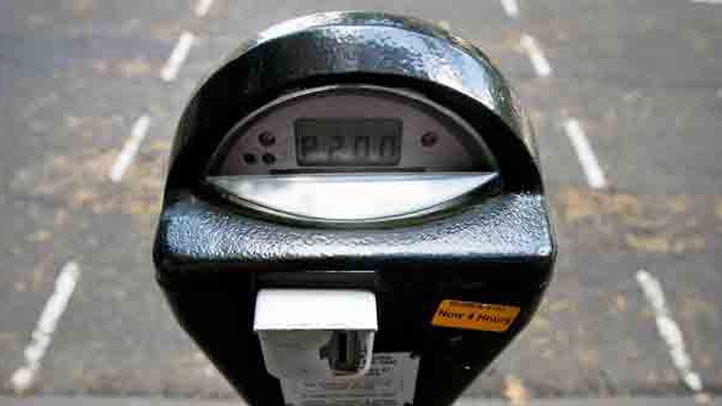 A 45-cent convenience fee could prove to be a real convenience for haters of parking tickets.

The San Francisco Municipal Transportation Agency is planning to launch a new service that would alert drivers via text message when their meter is about to expire.

The drivers would then have the option to move their car, refill their meter, or extend their time remotely using their phone.

A 45 cent convenience fee would be charged for refilling the meter remotely but that is a small price to pay in comparison to parking tickets that are some of the costliest in the nation.

The program will be launched in certain neighborhoods and if it proves sucessful and useful, it will be expanded to other neighborhoods in the City.