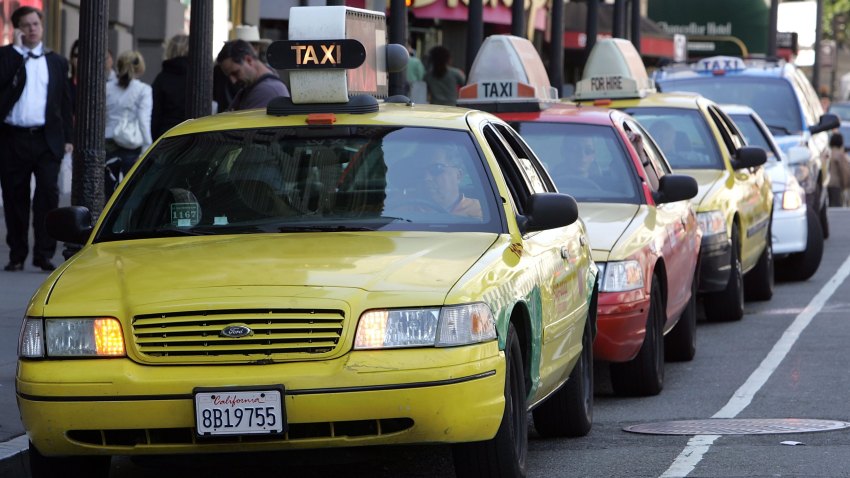 If you're having trouble finding a cab in San Francisco, consider the city's problem.
They can't find enough cab drivers.
City transit officials are planning a mass ad campaign to lure potential cab drivers behind the wheel, as the city's cab companies see their fleets sitting idle for lack of drivers, according to the San Francisco Examiner.
Hard data is not available, but about 20 percent of all the cabs operated by DeSoto are not being driven because there aren't enough drivers, the newspaper reported.
And about 25 percent of the city's handicap-accessible taxicab fleet are not being operated, the newspaper reported.
At the same time, spokespeople for Uber and other so-called "ride-sharing" services say that interest from new potential drivers is "strong," the newspaper reported.
Copyright FREEL - NBC Local Media