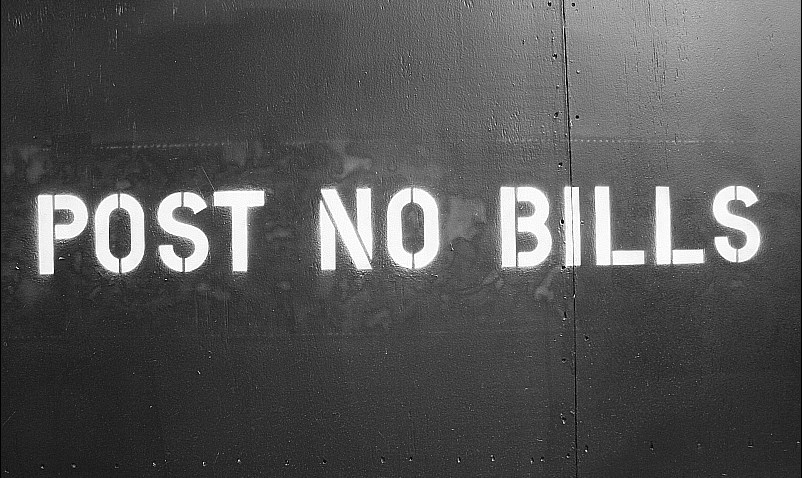 San Francisco officials say the company behind an advertising campaign that glued fake $25,000 bills to a city sidewalk will have to pay a penalty and the cost of cleaning them up.

The campaign was part of an effort by Los Angeles-based Davis Elen Advertising to create excitement for a Mafia Wars online game produced by Zynga Game Network.

The $25,000 bills had a link to the game's site.

City officials said they had to bring in a steam cleaner and spend 45 minutes at each location where the bills were pasted. The total costs of the cleanup are still being calculated.

Representatives from Davis Elen Advertising did not return calls seeking comment.

Matt Dorsey, a spokesman for City Attorney Dennis Herrera, says the company is being cooperative.
Copyright AP - Associated Press