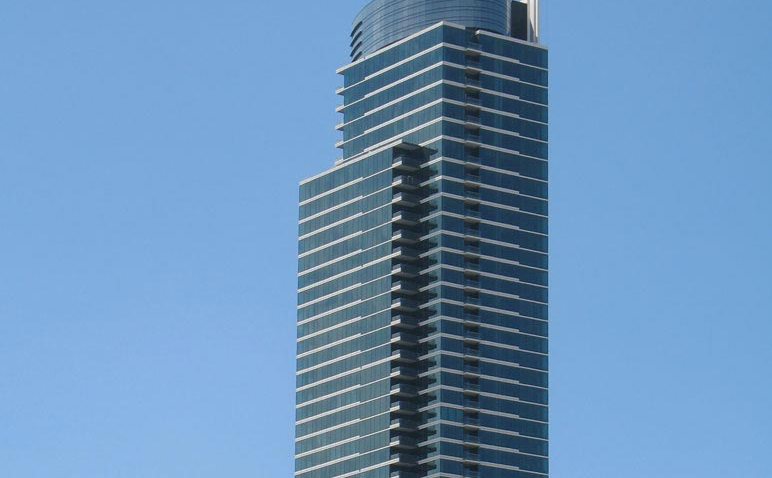 Slow-growth advocates and preservationists should be pleased -- nothing will be getting built in San Francisco any time soon.

Affordable housing activists and the unemployed, however, not so much.

With projects currently on hold or in foreclosure, banks not interested in financing new projects, a glut of vacant office space and mixed signals about home prices, it could be a while before the market picks up again.

While broader economic indicators have improved somewhat, employment prospects haven't, meaning its unlikely companies will be expanding to fill vacancies, or that the unemployed will be in a position to make condo payments.

And with no new construction, existing construction jobs will likely slack, further bloating the unemployment rolls.

A few residential builders are moving forward on projects that were already financed, or by angling for federal funding and affordable housing incentives, including the Lennar Group, which unveiled plans for Hunter's Point last week.

Photo by Allan Ferguson.

Jackson West wonders if he could squat in commercial space for cheaper rent.
Copyright FREEL - NBC Local Media