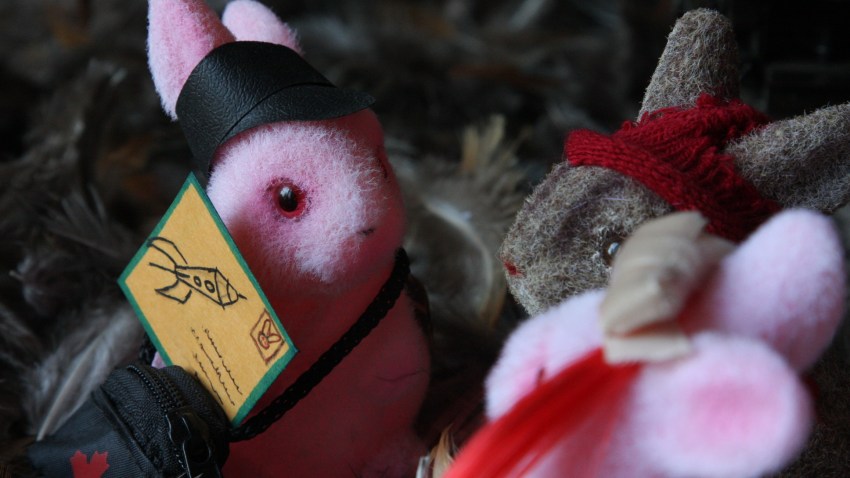 The San Francisco Transgender Film Festival returns to the city on Nov. 12-15.
The 19th annual event features shorts, documentaries and full-length features screening at the Castro and Roxie movie theaters.
Program highlights include a documentary on a 40-year transgender activist ("Major!"), a profile on a trans showgirl who eventually became a member of Parliament in Madrid ("El Viaje de Carla") and a stop motion animation short made for children ("The Girl Bunnies. ROCKETSHIP").
Tickets are available on a sliding scale of $12-15 or as a full festival pass for $65.
Copyright FREEL - NBC Local Media