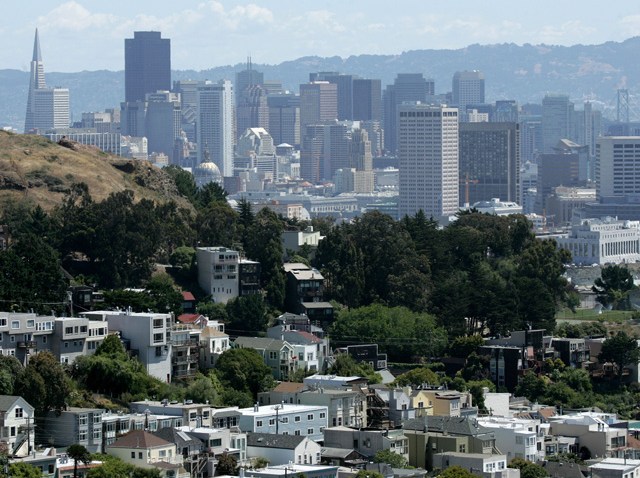 San Francisco's iconic skyline will look a little different starting today.

The first segment of a 525-foot-tall tower on the new Bay Bridge will be put into place early Wednesday. Construction crews will erect a 1,000 ton beam to kick off the construction of the new tower that, "should dramatically change the skyline" of the City, Caltrans spokesman Bart Ney said.
As long as the weather holds up, construction will begin at 12:30 p.m. And with the new span of the Bay Bridge, nothing can be taken for granted.

When officials first began talking about rebuilding the Oakland side of the Bay Bridge in the late 90s, the Bay Area was told it would not only get an earthquake-safe bridge but it would also have a new span that rivaled the Golden Gate Bridge.

But 13 years and millions of dollars later, the design for the bridge has been changed and all Bay Area commuters can think about is how much they hate the S-curve -- lovingly referred to as the "mess curve."