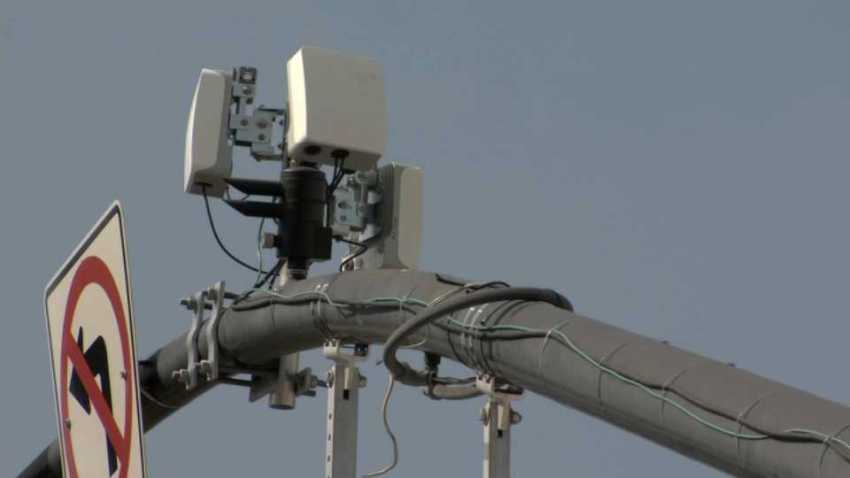 The City of San Jose has a tentative deal with AT&T to put what is called "small cells" technology on 750 light poles throughout the city.
The $5 million deal will lead to faster service, officials said, adding the goal is to help people work and surf faster.
CORRECTION (May 4, 2018, 12:48 p.m.): An earlier version of this story didn't correctly identify what service the small cell technology would improve.