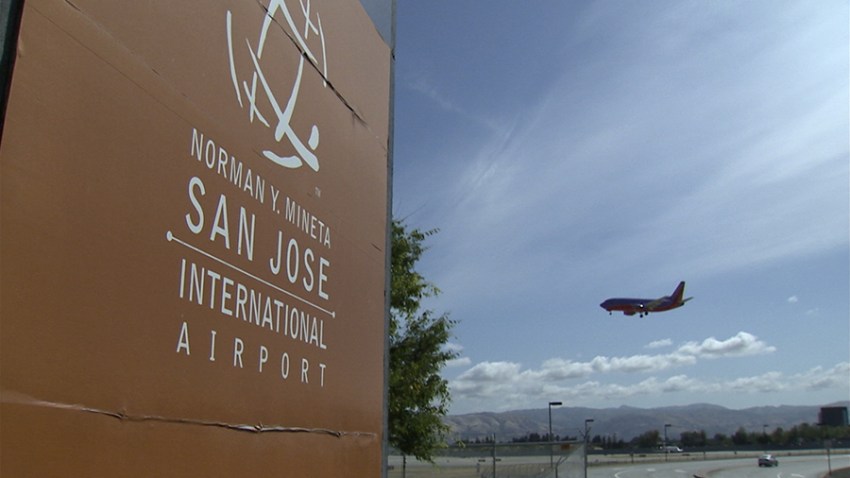 A Hawaiian Airlines flight landed safely at Mineta San Jose International Airport late Thursday after reporting hydraulic problems.
The Boeing 767 departed from Honolulu and had 237 people on board.
Emergency crews also responded to the airport and waited for the plane to land.
No other information was immediately available.