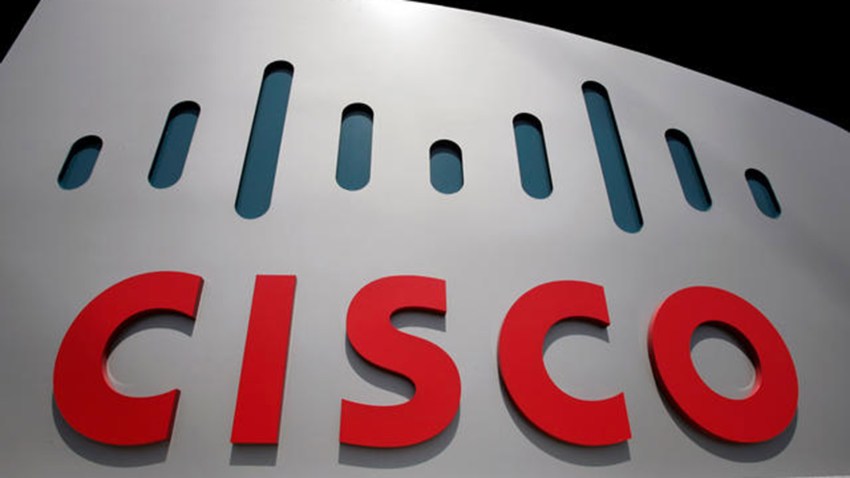 A federal judge in San Jose gave a seven and one-half year prison sentence today to a man who pleaded guilty in a scheme to sell stolen electronics, agreed to cooperate with prosecutors, and then blackmailed an associate for $270,000 in exchange for not reporting that person.
Cuong Cao "Calvin" Dang, 47, of San Jose, was sentenced by U.S. District Edward Davila for two cases in which Dang pleaded guilty.
In the first case, Dang admitted in 2015 to running a business, Network Genesis, that bought and sold Cisco Systems parts and equipment stolen by a small network of Cisco employees.
He admitted that between 2006 and January 2013, when Network Genesis was raided by federal agents, the company's sales were $37 million, of which at least $25 million came from stolen Cisco products, according to a prosecution filing.
Dang pleaded guilty to charges including conspiracy to commit mail fraud, mail fraud and money laundering, and agreed to aid in the investigation.
But in 2017, Dang was indicted again on charges of blackmail, obstruction of justice and contempt of court for accepting $270,000 in blackmail from an associate in exchange for not telling prosecutors about that person's financial transactions.
Dang pleaded guilty to all three of those charges before Davila on Wednesday.
At Thursday's sentencing, Davila ordered him to begin serving his sentence immediately.
Dang's wife, Ly Thi Be Le, was also charged in the blackmail scheme and pleaded guilty to one count of blackmail. She will be sentenced by Davila on Dec. 11.
The amount of restitution the couple must pay for the blackmail will be determined at the Dec. 11 hearing.
Copyright BAYCN - Bay City News