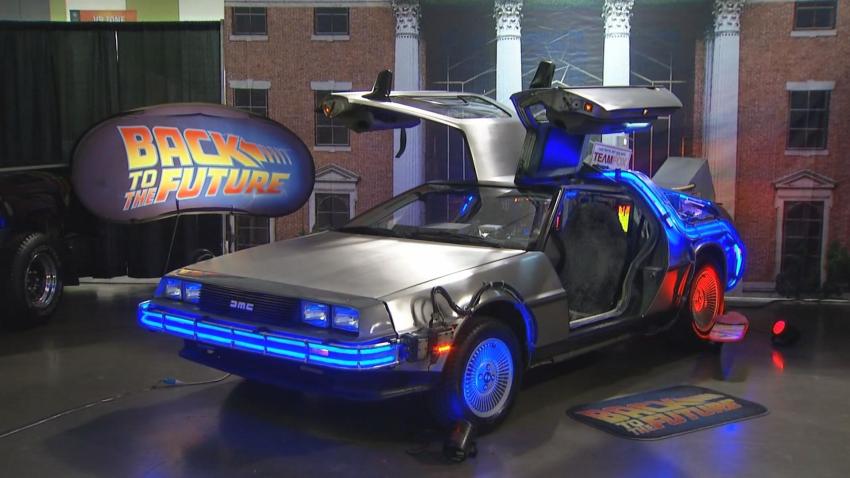 Comic Con in San Jose drew tens of thousands of people to the South Bay over the course of the weekend.
Attendees piled into the San Jose McEnery Convention Center, dressed up in full "cosplay" -- or "costume play" -- as their favorite characters from science fiction and action genres.
Apple co-founder Steve Wozniak and comic legend Stan Lee were all in attendence. Lee gave a Q&A to an eager crowd, who appeared delighted to see the creator of some of their favorite comics.
"There was a time before Apple when we were geeks, and we were just different," Wozniak told fans in the crowd, according to Mercury News. "We liked living outside the rules."
In addition to Wozniak, a slew of celebrities made appearances, including Michael J. Fox and Christopher Lloyd of "Back to the Future" fame, as well as William Shatner from the original "Star Trek" tv series.
The comic convention ended Sunday at 5 p.m. One-day passes were $50 for adults and $20 for children.