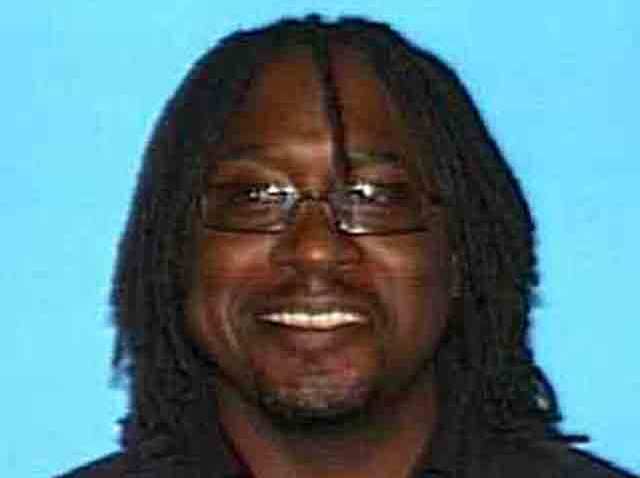 San Jose police are investigating the disappearance of a 46-year-old drummer who hasn't been seen if two weeks.

Virdell Green Jr. was last heard from on April 30 at 5:13 p.m. when he left his current girlfriend a voicemail message, police said.

His car, a black 2002 Jeep Liberty, was found that night at his ex-girlfriend's house in San Jose, police said. His keys and drums were inside the SUV.

His friends are desperate to know what happened to him.

"This is just bizarre. This is just bizarre and it has everyone like we don't get it. Drum set is found in the car. What musician would do that? Leave his stuff behind. It just doesn't make any sense," Robert Bance said. Bance is the musical director for Green's band.

Police said Green kept in touch with his ex-girlfriend because they have a child.

His employer is actually the one who reported him missing after Green missed work in Santa Cruz on May 3. Friends, co-workers and family members say it is uncharacteristic of Green to disappear without giving notification.

Green is a member of the local musical group Masterpiece, but on April 30 he did not show up for scheduled musical performance engagements and band rehearsal, police said.

He is described as a black man, 5 feet 7 inches to 5 feet 8 inches tall, 170 to 180 pounds with black hair and brown eyes. Green wears prescription glasses and is also know to wear earrings.

Anyone with information regarding Green's whereabouts is asked to call the Police Department's missing persons unit at (408) 277-4786 during business hours and (408) 277-8900 or 911 after hours. People who wish to remain anonymous can call the Crime Stoppers tip line at (408) 947-STOP (7687).