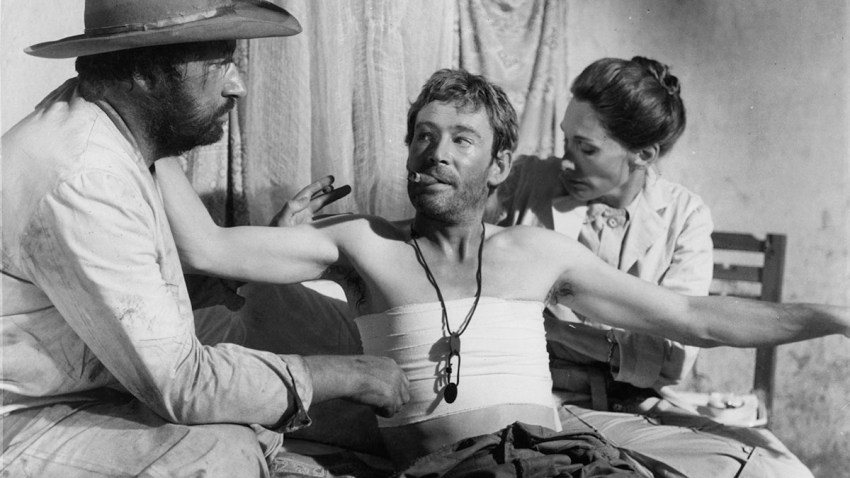 San Jose firefighters on Friday put out a small fire at a home on Wigwam Court where they discovered a marijuana grow.
Firefighters said the home wasn't actually on fire, but some contents inside the home were ablaze.
The number of plants weren't immediately revealed and apparently, no one lives at the home, firefighters said.
The fire was reported just before 5:30 a.m., and the investigation is now in the hands of San Jose police.