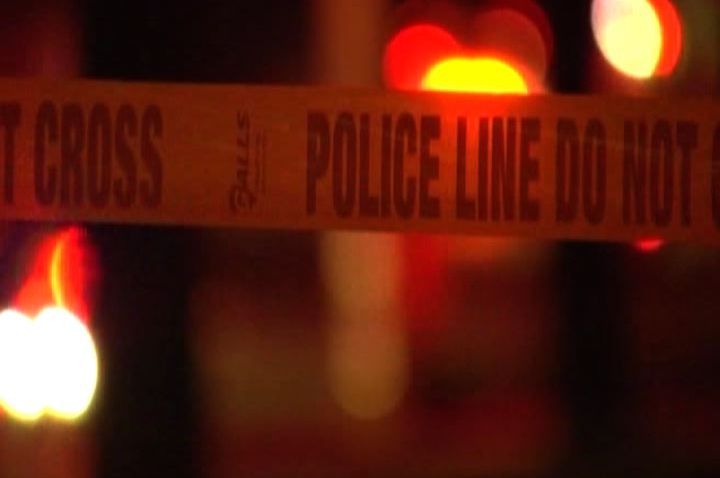 San Jose police are investigating the city's 25th homicide of the year and 2011 is less than halfway done.
Officers responded to the Oxton Drive, near the intersection of Tully Road and McLaughlin Avenue around 3 a.m. Tuesday morning. When they arrived they found one man dead.
The shooter had already fled the scene.
A short time later, a local hospital reported three gunshot victims had walked in the door. One of the victims suffered non-life threatening injuries. The status of the other two victims is unknown.
The murder comes just a few hours before San Jose's City Council takes up the issue of budget cuts. This morning, the council will vote on the budget for the next fiscal year. It includes massive cuts to city services.
Council members will also discuss a tentative agreement with the police officers' union.
The officers have agreed to some cuts in order to save 156 department jobs. Despite that, San Jose says it needs to cut 122 officers just to make ends meet. That's on top of the 370 other city workers that will be laid off.
The cuts come at a bad time. This has been an especially deadly and violent year in San Jose. With 25 homicides, the city has already surpassed the number of murders in all of 2010. Last year there were just 20 homicides.