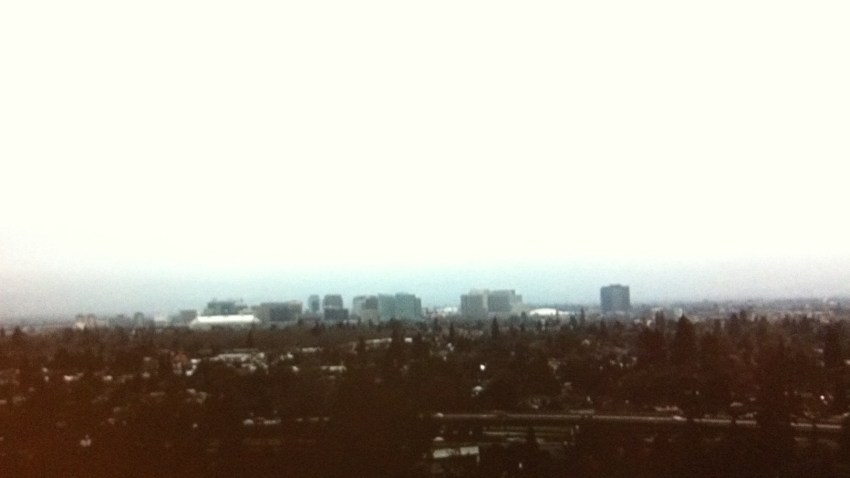 Early returns on Tuesday showed that San Jose voters seemed to be supporting a ballot measure that would boost the city's minimum wage, despite criticism from the business community.
If Measure D passes it would boost the current $8-an-hour wage to $10 an hour. And by late Tuesday, those who supported increasing the wage had 57 percent of the vote.
To see the real-time results, click here.
Though the business community had complained the higher wages would hurt small shop owners, the numbers in other parts of the country seem to prove not.

The two cities to recently boost their minimum wage, Washington, D.C., and San Francisco, have results that contradict what Mahood is saying: those cities have actually enjoyed economic successes.

Since San Francisco raised its minimum wage to $10.24-an-hour at the start of 2012, unemployment has dropped .7 percent and 13,400 jobs have been added. Those statistics come courtesy of California's Employment Development Department.

Likewise, in Washington, D.C., where minimum wage is hitched to the federal minimum page plus a dollar, the job numbers since the last raise in 2009 are equally as promising- an unemployment drop of 1.3 percent and some 22,500 jobs created, according to the U.S. Bureau of Labor Statistics.