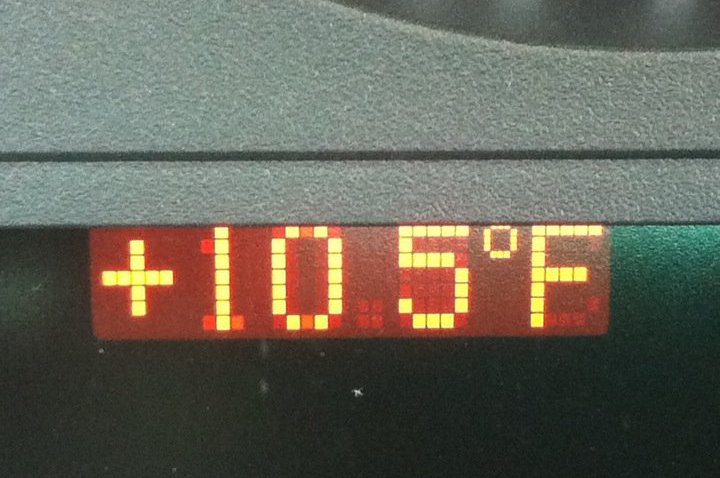 Bay Area residents are finally getting the summer they were waiting for and then some - as a sudden heat wave pushed temperatures past 100 degrees in several cities.
A heat advisory was put into effect this week to warn Bay Area residents of the dangers to the elderly, infirm, and the very young. Cooling centers were set up in some Bay Area cities for those most vulnerable. For instance, the Vallejo Fire Department opened a cooling center at 225 Amador Street at the Vallejo Senior Center.
San Francisco's current record high temperature for Aug. 24 -- 89 degrees in 2003 -- was broken with a high of 98. San Jose broke a record at 102 and Oakland did as well at 98 degrees.
The good news for those who don't appreciate the high temperatures is that the heat wave won't last long.
Temperatures are expected to decrease by nearly 20 degrees in most areas by the weekend and ten degrees by Wednesday.
San Jose will dip from 102 today to 94 on Wednesday, and coastal areas around the Monterey Bay will drop to about 70 degrees on Wednesday from today's high of about 87 degrees.
The heat caused big delays on BART and Caltrain.

The BART delay was due to an equipment problem on the track and was system-wide. "I am just learning that we are suddenly a experiencing a plethora of problems because of heat," BART's Linton Johnson said. Johnson blames overheating track-sude computer equipment.

Those computers shut down in the late afternoon heat, which meant trains were forced to slow down through certain areas, using a "manual mode."

Caltrain also experienced heat-related problems that backed up peninsula trains by 25 minutes. Caltrain said that had a heat related problem with the crossing gates in Burlingame and something called "heat restriction."

The hot temperatures forced trains to slow down because when it is hot outside, the rails actually become soft and can be damaged by the weight of the train.
The hot temperatures also forced two of the Oakland Public Library's to close early. The libaries are supposed to close if the inside temperature hits 87 degrees and that happened around 4 p.m. Tuesday.