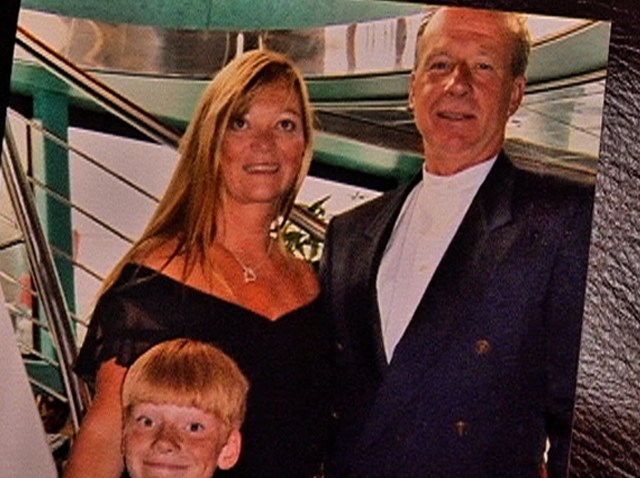 A suspect has been arrested in a fatal stabbing early Saturday morning in San Jose, police said today.
Officers arrested 32-year-old San Jose resident Anthony Tafolla on Saturday on suspicion of stabbing a 39-year-old San Jose man to death.
Officers responded at 12:41 a.m. to the 3200 block of South White Road on a report of a stabbing. Two men were suffering from stab wounds when officers arrived, according to police.
Both were taken to a hospital where one man died. The other was treated for injuries not considered life-threatening, police said.
Tafolla was booked into the county jail. Police are still investigating the motive and circumstances in the case.
Anyone with information about the incident is being asked to call Detective Sgt. Guire or Detective Tran of the police department's Homicide Unit at (408) 277-5283.
People who want to be anonymous can call Crime Stoppers at (408) 947-7867. People who provide information leading to the arrest and conviction of a suspect may be eligible for a cash award from Silicon Valley Crime Stoppers.