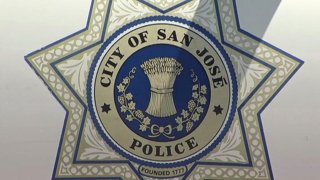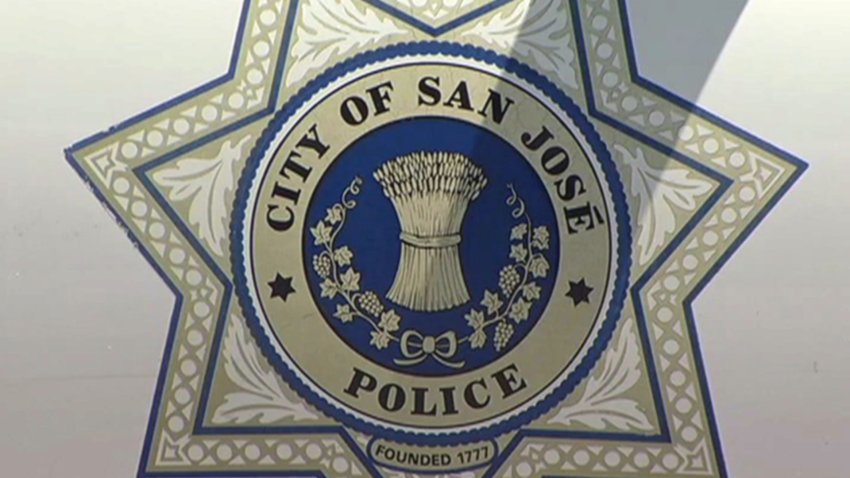 San Jose police Monday had a suspect in custody after a standoff in a North San Jose neighborhood, according to the police department.
At about 10 a.m., officers responded to reports of a domestic disturbance in the 1800 block of Junesong Way, near Penitencia Creek County Park in the Berryessa area of San Jose, police said.
The suspect was in custody as of about 12:15 p.m., police said.