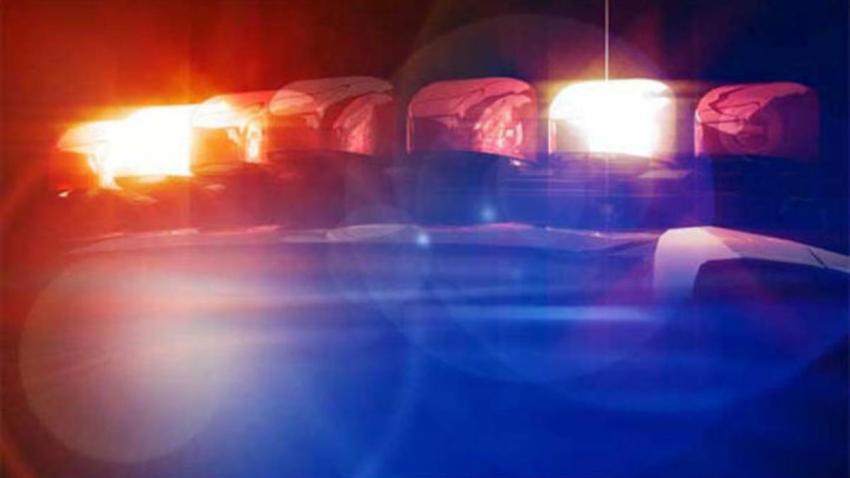 Police say two men were shot late Friday in San Jose.
The shooting was reported just before 11 p.m. in the 1900 block of Tully Road. Both victims were transported to a local hospital. Police said one of men has life-threatening injuries.
The suspects fled the scene, according to police.
No other information was immediately available.