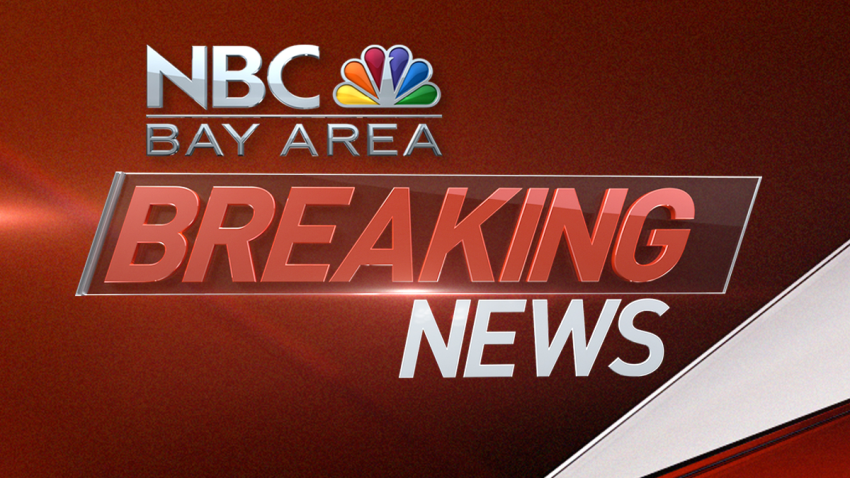 Three men were found wounded in San Jose Friday amid stabbing and shooting reports, police said.
According to Sgt. Enrique Garcia, officers were dispatched to 2000 block of S. 10th Street around 11:45 a.m. on reports of firearms being discharged.
There, they found three male victims "suffering from stab and/or gunshot wounds," Garcia said in a statement.
The men have been taken to a hospital for treatment.
There is no word yet on a motive or suspect.
Check back for updates on this developing story.