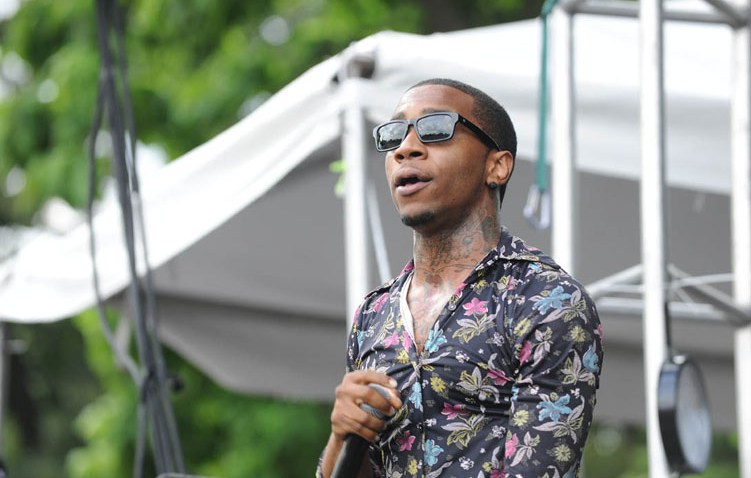 TYBG.
It's official, the San Jose Sharks have been "blessed" by Bay Area rap star Lil B, who is also known as The Based God.
Some believe The Based God has magical powers, especially when it comes to helping their sports teams. Sharks player Joel Ward reached out to Lil B on Monday via Twitter, asking The Based God to give the team a blessing for the rest of the playoffs.
Blessing granted.
News of the Sharks being blessed has lifted the spirits of fans, with many on Twitter taking it as confirmation the team will reach the Stanley Cup Finals. After sweeping the Anaheim Ducks, the Sharks will face the Las Vegas Golden Knights in the second round of the Stanley Cup Playoffs.
Born Brandon McCartney and raised in Berkeley, Lil B has also "cursed" other professional sports players.
In 2011, Lil B placed a curse on then Oklahoma City Thunder forward Kevin Durant after he said the player tweeted out unflattering remarks on his rapping skills. Lil B later lifted the curse when Durant joined the Warriors.
Lil B's well-publicized curse against Rockets star James Harden for appropriating the "cooking dance" he says he invented was thought by some fans to be a secret asset in losing games against the Warriors in 2015.
Tamara Palmer contributed to this report.