Any first-year student at San Jose State University should expect to face some difficult classes along the way to a degree.
What Brandon Beebe didn't expect, though, was having to make such a difficult decision before the school year even started.
"I didn't have enough savings so it was 'Do I get a room or pay tuition?'" the 21-year-old Beebe said.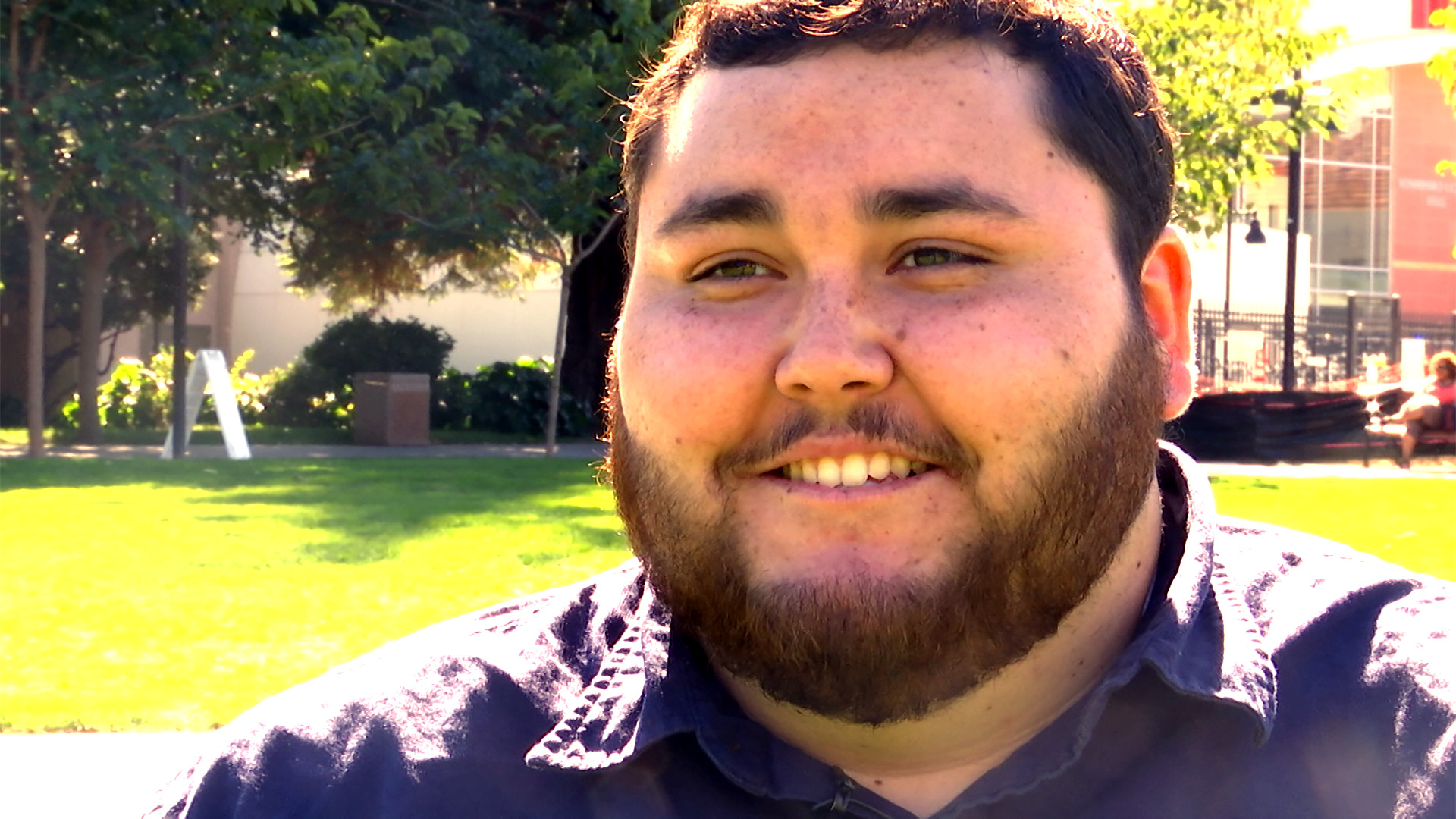 It all goes back, Beebe said, to the death of his father earlier in the year. He had to shift his attention, and his finances, away from school and toward taking care of his family in Los Banos. Still, giving up on college was not an option.
He had made a vow to his father.
"In his last minutes, I promised him I am going to get my degree," Beebe said.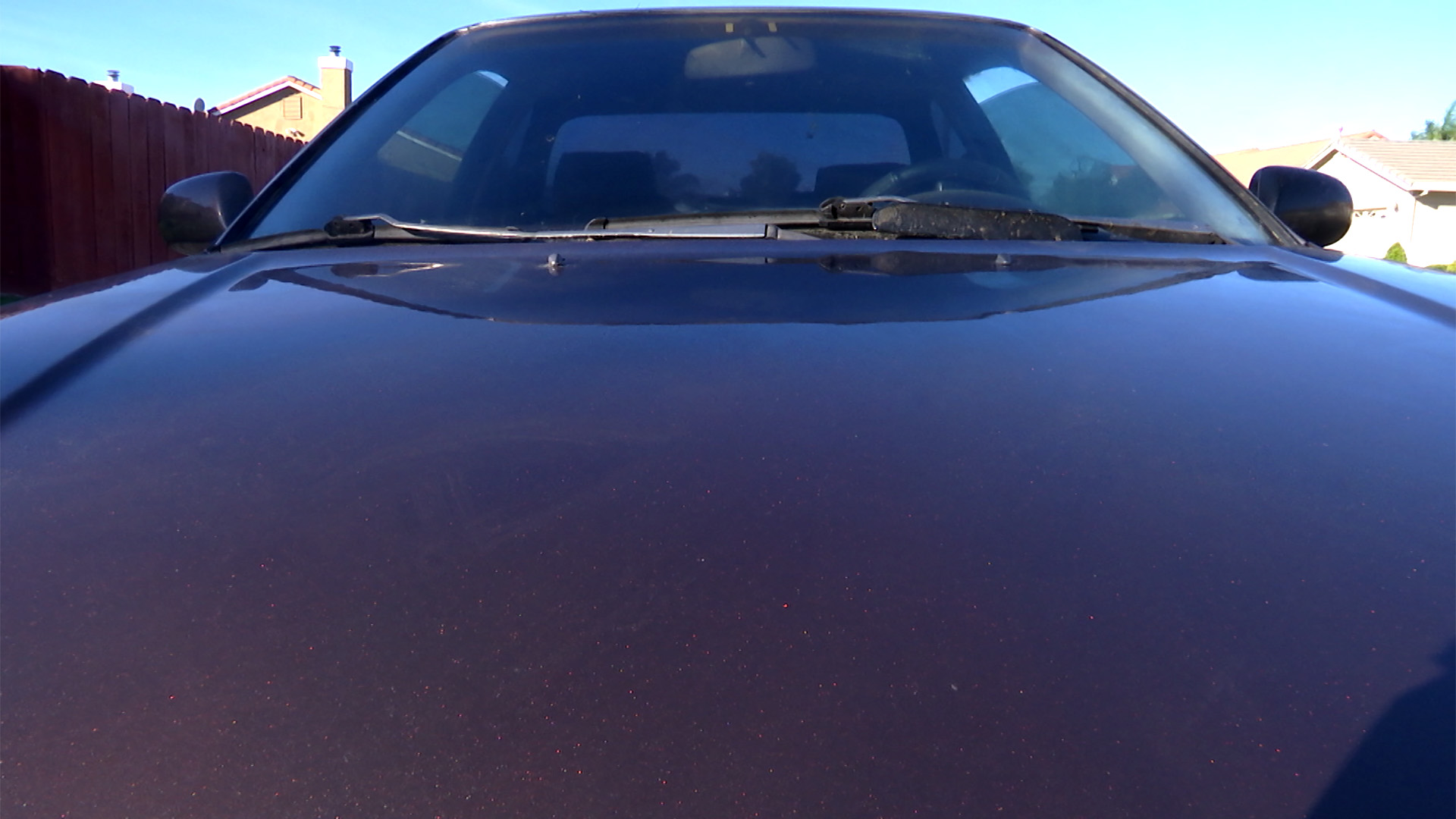 Which explains why Beebe began the semester at San Jose State not sleeping in a dorm room, but rather in the front seat of his 1992 Honda Accord.
"It was over on San Fernando and 11th," Beebe said. "I pulled over to a curb, locked the doors, put the seat back, covered myself with a blanket and slept."
In spite of the difficulties caused by his living arrangements (trouble finding WiFi, a shower, and a parking spot where he wouldn't get ticketed) Beebe started off the school year strong.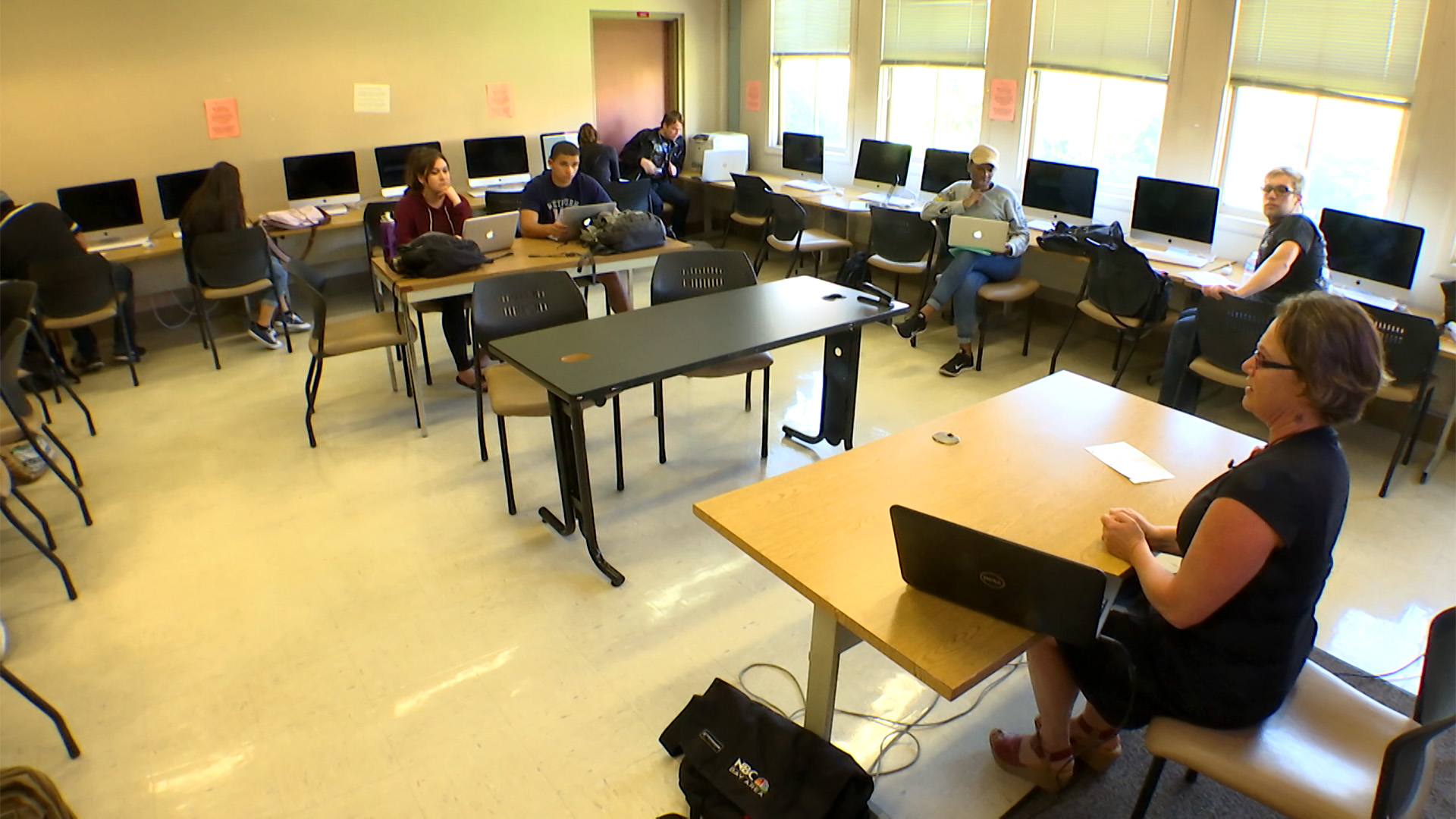 His journalism professor, Lisa Fernandez, remembers Beebe being a motivated student and turning in high-quality work. She noticed, however, as the term progressed Beebe was missing classes and failing to turn in assignments.
"I was wondering why someone like that hadn't turned in two or three assignments," Fernandez said.
She decided to pull Beebe aside the next time he was in class and ask him how he was doing. Beebe said the conversation didn't last long, and he didn't share his housing situation, but he was deeply touched that Fernandez cared enough to ask.
"At that point I realized I'm not invisible. Someone noticed my hard work and dedication," Beebe said.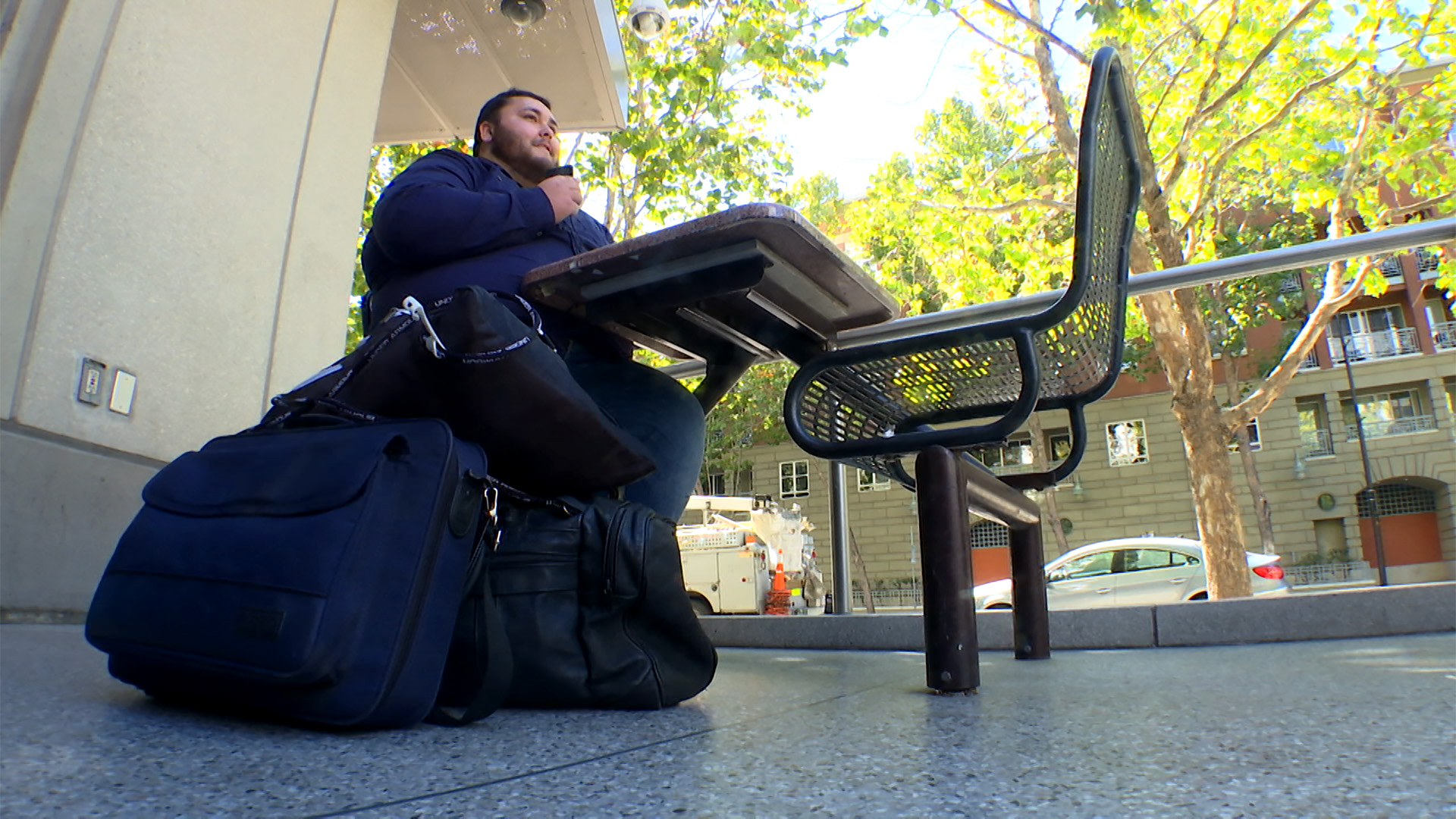 It's why when Beebe's Honda Accord broke down in early October and he had no choice but to drop out of school, he sent Fernandez a note filling her in on his situation and thanking her for her kindness.
Fernandez was saddened and bothered by the news. She wasn't sure what to do next, so she shared the letter with her Facebook friends to see if they had any ideas.
They sure did.
"In minutes my friends jumped in and asked what they could do to help," Fernandez said.
Many posted offers of financial help on Fernandez's page. Others offered to connect Beebe to sources of financial aid and housing assistance.
Altogether, it is enough to get Beebe back on track. He plans on re-enrolling next semester, but with enough money this time to afford a place to live.
Most importantly for Beebe, though, he'll be on track to keep his promise to his father.
"It means so much to me," Beebe said.
IF YOU'RE INTERESTED: Beebe has a GoFundMe page to help pay for the materials to fix his car.
EDITOR'S NOTE: Fernandez is a digital editor at NBC Bay Area.