Housing costs in the Bay Area are rapidly increasing, making it difficult for many people to have the ability to afford a decent place to live.
Working professionals like teachers in San Jose are finding every year their salary in no way matches the cost of living in the area. In order to afford rent for a one-bedroom apartment, San Jose residents need an average annual income of $88,000, according to a study by the city.
Most teachers only make an average of $60,000 a year, according to Glassdoor.
"I didn't study to be a teacher to make money," said Willow Glen Middle School teacher, Alana Abatacola. "But we're losing credential candidates, we're seeing far fewer people joining our field, people are fleeing the area, fleeing the state and that is becoming a significant problem for all of the districts in this area."
Abatacola is a single mother who received a bachelors and masters degree from Humboldt State University and has been teaching in the Bay Area for the last 13 years.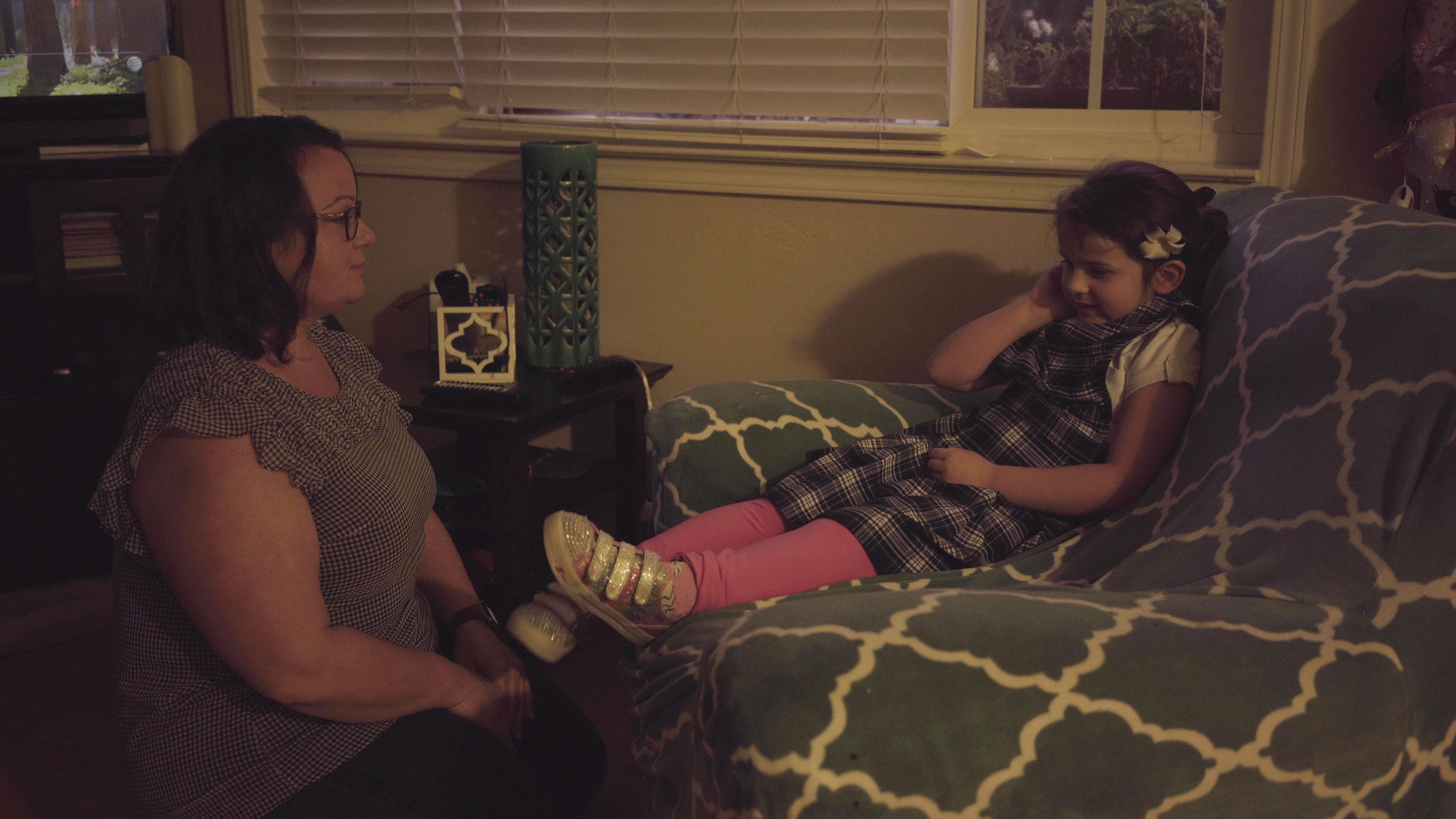 "I have a two-bedroom apartment for $1,800 in the South Bay which is unheard of but at some point, it will get past the point where I can comfortably afford it," Abatacola said. "Not that I can comfortably afford it now, but I at least have enough."
Aside from the typical school hours, Abatacola spends a lot of time in tutoring sessions, grading, creating lesson plans and joining the occasional meetings totaling at about 50 to 60 work hours a week. She only gets paid for the time she teaches during school hours and for her tutoring sessions.
The struggles Abatacola faces are not unheard of among the teaching community. Teachers like Renata Sanchez from Allen at Steinbeck Elementary in San Jose are facing similar issues and searching for creative ways to make extra income.
"This year, I started driving for DoorDash because I was noticing that at the end of every month I was dipping a little bit more into savings just to make all the ends meet," Sanchez said. "I had to find something that I could do now to make sure I was at least ending at a good zero balance and not going into the negatives."
Sanchez grew up with her mother raising a family of five on a single teacher income and having the ability to own a house. Today, Sanchez is currently paying over 45 percent of her income to share an apartment in North San Jose.
"This is my 12th year of teaching and over those 12 years I have had 11 different roommates," Sanchez said. "There hasn't been a sense of stability in terms of housing and there's always this [thought] when my roommate moves on what am I going to do?"
The thought of what life would be like in another industry like tech has crossed Sanchez' mind before but the love for education and the kids in the community is what keeps her going.
"I feel like a part of me would be really just sad, like a part of me died because I wouldn't be doing what I'm so passionate about," Sanchez said.
The stories of struggling teachers in the Bay Area are not unheard of and has become a topic of conversation in local government. In an effort to find viable solutions to the problem, Santa Clara County Supervisor Joe Simitian has proposed an affordable housing project in Palo Alto designed specifically for teachers.
According to Simitian, the proposal seeks to make use of an underutilized piece of county land and build around 60 to 100 units of housing.
"I'm hoping we can knock out at least a third to a half of the cost of monthly rent and if we can do that then I think we can generate a lot of enthusiasm and interest on the part of teachers who'd like to teach our kids and be in our communities," Simitian said.
The proposal was first made last year and has since gained a lot of momentum. Santa Clara County has most recently taken the next step in issuing a Request for Proposals to find a development partner for the project.
If this housing model is successful in Palo Alto, Simitian is hoping to bring it to other cities in Santa Clara County and across California.