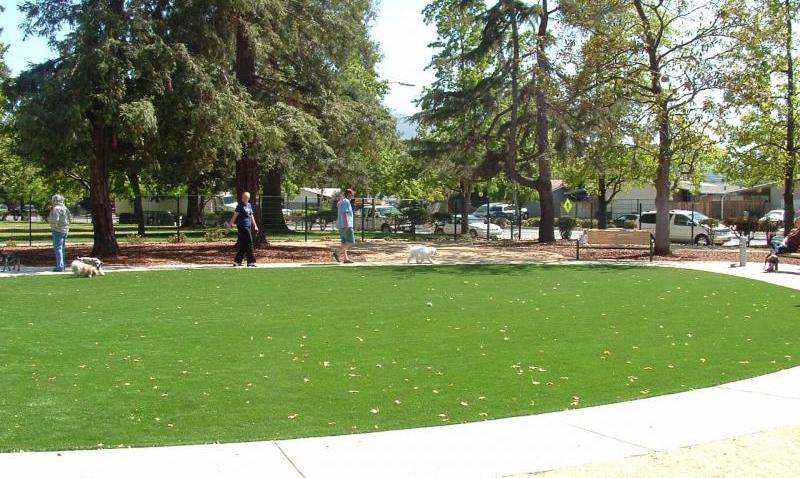 San Jose has a message for dog walkers - B.Y.O.B. -- or, bring your own bag.
The city is making cuts wherever it can and that includes cutting down on disposable bags for dog owners according to the San Jose Mercury News.
The city normally stocks parks and walking trails with the disposable bags to keep things clean. However the current $115 million budget deficit does not leave room for the $60,000 it costs to keep the bag dispensers stocked.
The Friends of the San Jose Rose Garden is stepping up to make sure you don't step in anything. It is taking tax-deductible donations to help stock the bag dispensers.