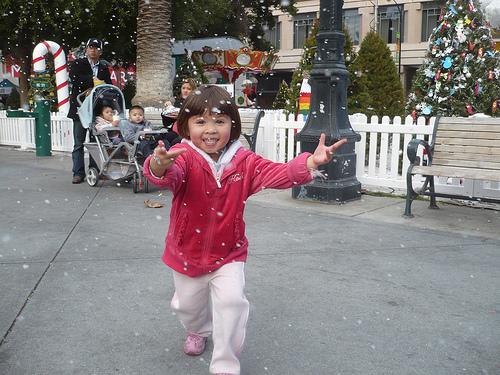 This could be the last year for an "only in San Jose" holiday event.

Christmas in the Park opened this weekend like normal, but unless organizers can find $200,000 for next year, they say it could be the last time Plaza de Cesar Chavez sees the old-school decorations that are anything but high tech.

"It's a community event, but now the community's going to have to do its part to support it," Christmas in the Park's Martie DeGutis told the Mercury News.

DeGutis started the 2011 fundraising at last Friday's kick off by asking for people to donate cash during the opening ceremony.

Nearly half a million people will be making their way downtown between this weekend and the New Year. If each person just gave a buck, that would cover the cost for next year two times over.