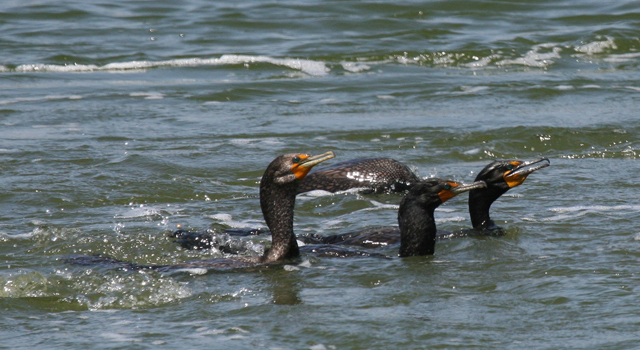 Santa Clara County is set to begin construction on a new marina that will give San Jose boaters access to the San Francisco Bay for the first time in 25 years.

The county hasn't had boat access to the bay since supervisors voted to abandon the one in Alviso in 1985. That marina, which was built in 1968, silted up badly, costing the county too much for dredging.
Next week, supervisors plan to vote on getting bids for a $2.7 million project to build a concrete boat ramp in Alviso, about 100 feet from where the old marina was located. The project also would include parking for 26 vehicles and boat trailers.
Officials say construction is expected to begin in August, and boaters could begin enjoying the marina as soon as January.
Copyright AP - Associated Press