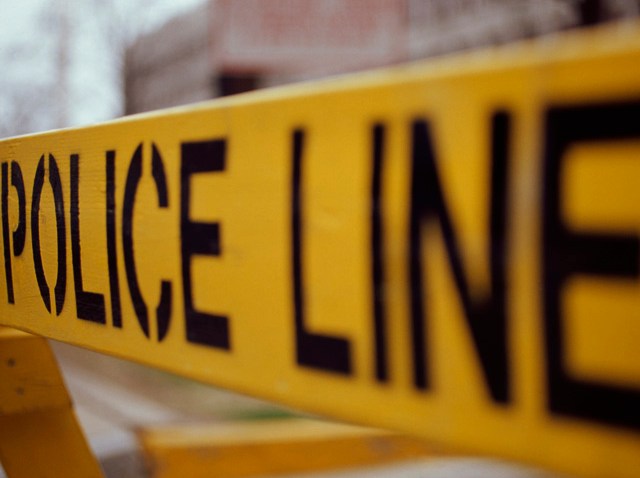 A San Mateo man was shot during a reported break-in at a Foster City home Sunday morning, according to police.
Residents in the home on the 600 block of Crane Avenue called 911 shortly before 4:30 a.m. to report that someone was trying to break in, Capt. Jon Froomin said.
As officers arrived on the scene, they heard gunshots. Inside, they found the residents and a single suspect, who had been shot.
The suspect, a 24-year-old San Mateo man, was taken to a hospital with serious injuries. A search of the area was conducted to determine if other suspects were involved, but Froomin said police are now confident that the suspect was alone.
An investigation into the incident is underway.
Copyright BAYCN - Bay City News