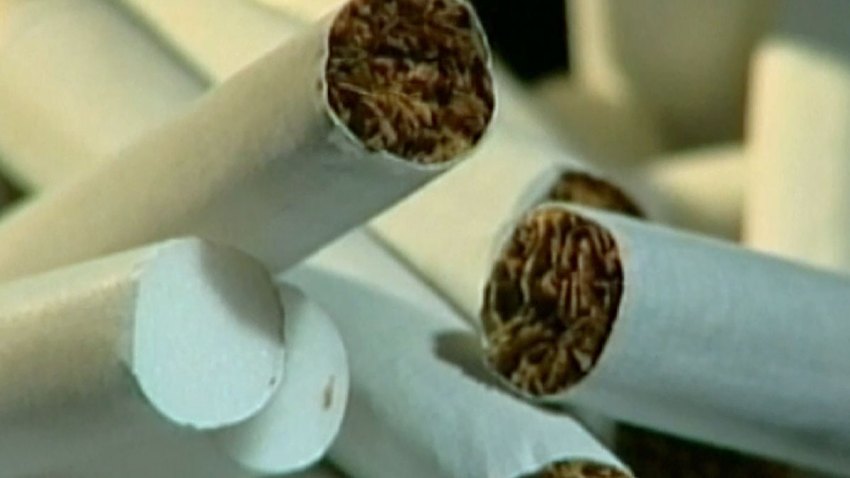 Santa Clara County has awarded $310,000 in grants to six cities to prevent and reduce tobacco use.
Cupertino, Milpitas, Morgan Hill, San Jose, Santa Clara and Sunnyvale will use the grant to reduce exposure to second-hand smoke in apartment buildings, prevent youth access and exposure to flavored products and restrict its sale.
One in every eight deaths in the county is due to a smoking-related illness or disease, such as heart disease, and cancer, according to the public health department. Exposure to tobacco smoke is higher for Latino adults and low-income residents in the area.
"Our youth are some of our community's most vulnerable members, and it is our duty as civic servants to ensure we do our part so they have the best chance for success." Supervisor Susan Ellenberg said in a news release.
San Jose will receive the most money, with a reach of over 256,000 residents, and Milpitas will receive $25,000 for about 13,000 residents.
The county used grants to implement tobacco prevention policies in Morgan Hill, Gilroy and San Martin about five years ago, and found their methods to be successful. This included creating smoke-free multi-unit housing to reduce second-hand smoke for mostly low-income renters.
"These grants will help expand these healthy policies," County Supervisor Mike Wasserman said in an news release.
Copyright BAYCN - Bay City News