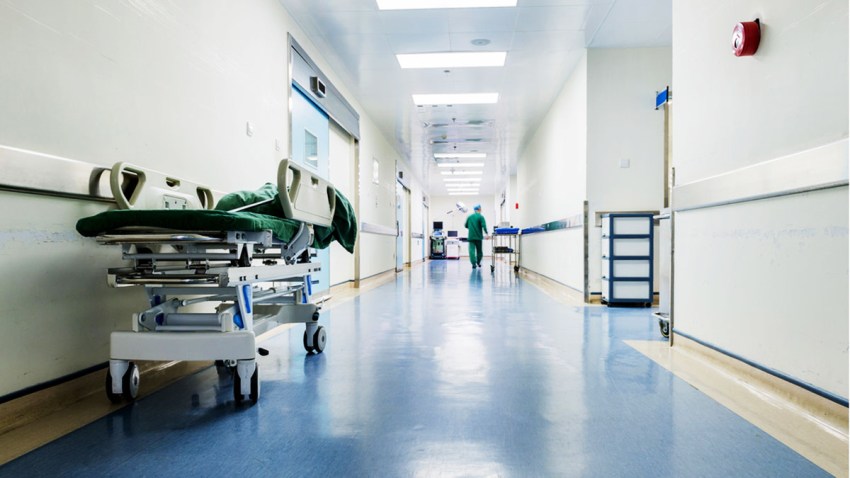 Santa Clara County officially completed its purchase of two hospitals Friday, bringing nearly 2,000 medical personnel onboard the county's medical system.
"This acquisition is truly a win-win for the community," Board of Supervisors President Joe Simitian said in a statement. "It prevents the closure of two critically important hospitals and ensures continued access to medical services for those who need it, regardless of ability to pay."
The county's $235 million bid for San Jose's O'Connor Hospital and Gilroy's St. Louise Regional Hospital was approved by a bankruptcy court in Los Angeles on Dec. 27. The hospitals previously belonged to Verity Health System, which declared bankruptcy in August 2018.
State Attorney General Xavier Becerra filed a stay order on the sale in early January, arguing that the county was not agreeing to the requirements to operate the hospitals at the highest standard.
The county, along with nurses, doctors and patients, fought the order and the county stressed its commitment to public health. It also pointed out that while it agreed to maintain critical facilities like acute care and 24-hour emergency services, it could not operate the hospitals like Verity — a private entity.
A U.S. district court ultimately ruled that Becerra did not have authority over the sale, and the county's purchase was finalized at 12 a.m. Friday. The purchase also includes De Paul Health Center, an urgent care facility in Morgan Hill.
The move will bring 451 beds to the county's health system, in addition to 1,700 doctors and staff. The transfer and application process for these jobs has already begun.
"While even positive change can be challenging, we are fully invested in supporting this integration to make sure it is as smooth as possible for patients and staff," Paul Lorenz, Santa Clara Valley Medical Center CEO, said in a statement.
Copyright BAYCN - Bay City News