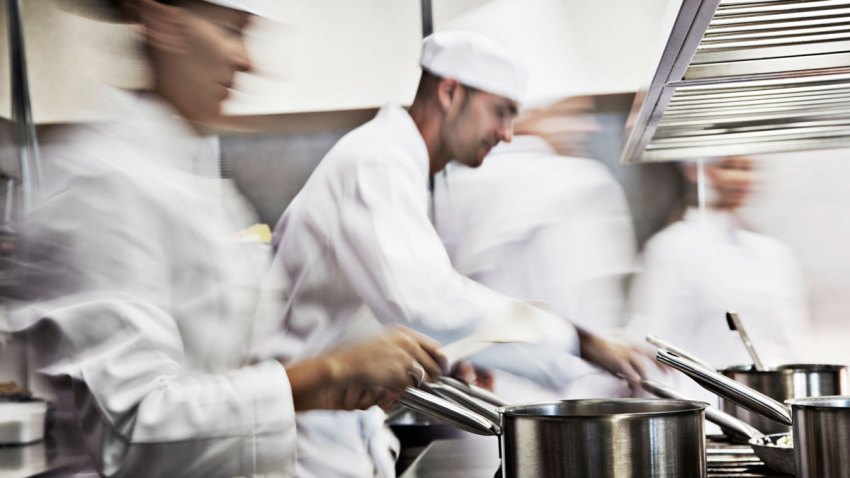 Under a new enforcement program, Santa Clara County will suspend food facility permits for businesses that have stolen workers' wages.
The county is launching a food permit enforcement program to penalize businesses committing wage theft. The county Office of Labor Standards and Department of Environmental Health is conducting the program.
The county will begin notifying businesses in Sunnyvale, Mountain View and San Jose starting this December as part of the first phase of the program. Eventually the program will expand to the entire county.
Employers with outstanding wages to pay are allowed to meet with one of the department's investigators to discuss or disprove the validity of their supposed withheld wages. A monthly payment plan and deadline extensions are offered in the enforcement program for employers who prove they do not have the money to pay back stolen wages.
According to the county, back wages owed by local retail food vendors from January 2015 to the present amount to about $5 million, or about $2,900 per employee.
The permit suspension will be for a minimum of five days and end when the permit holder has complied with the office's judgment.
Following the receipt of a judgment from the office, employers are given 30 days to enter into an agreement to comply with the department's judgment, or prove that the judgment is invalid.
A food permit may be suspended if the employer does not comply with the program.
Santa Clara County Supervisor Cindy Chavez will hold a press conference about the new office from 10:30 a.m. to 11:30 a.m. Monday at Luna Mexican Kitchen, 1495 The Alameda, San Jose.
Copyright BAYCN - Bay City News