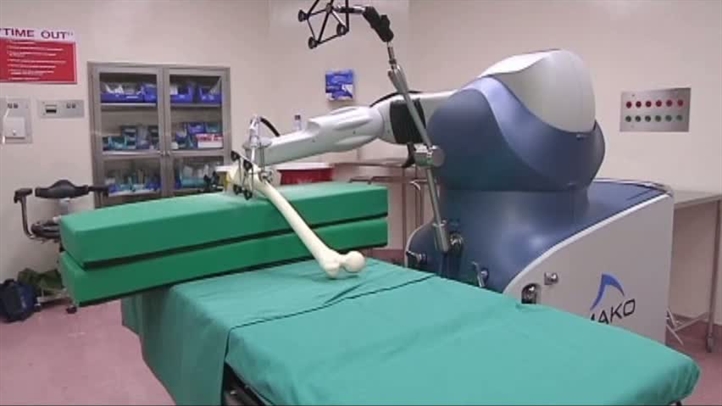 Two San Francisco men have been charged for allegedly inflating the costs of spinal implants and overcharging county and cities for workers compensation insurance reimbursements.

Trudy Maurer, 67, and Tigran Shahsuvarya, 39,were charged with nine felony counts of fraud this week by the Santa Clara County District Attorney's Office.
The two surrendered to authorities and are out on bail. They will be arraigned on Monday and Tuesday next week.

Maurer is the CEO of Implantium, which purchases surgery implant devices and supplies them to hospitals.

"These scams are probably one of the largest cost drivers involving workers compensation fraud," Donald Marshall, chairman of the state Fraud Assessment Commission, said in a statement issued Wednesday. "Any time a provider or a person bills the workers compensation system in excess of what should be paid, then it impacts every employer in California because the impacts their rates."

If convicted, the two could face up to 13 years in prison and a $50,000 per count fine. They would also be required to pay full restitution.

The Implantium employees allegedly altered and inflated invoices it submitted in Santa Clara County and San Jose.

Any insurance carrier that has received invoices from Implantium should contact District Attorney Investigator Scott Marsh at 408-792-2933.