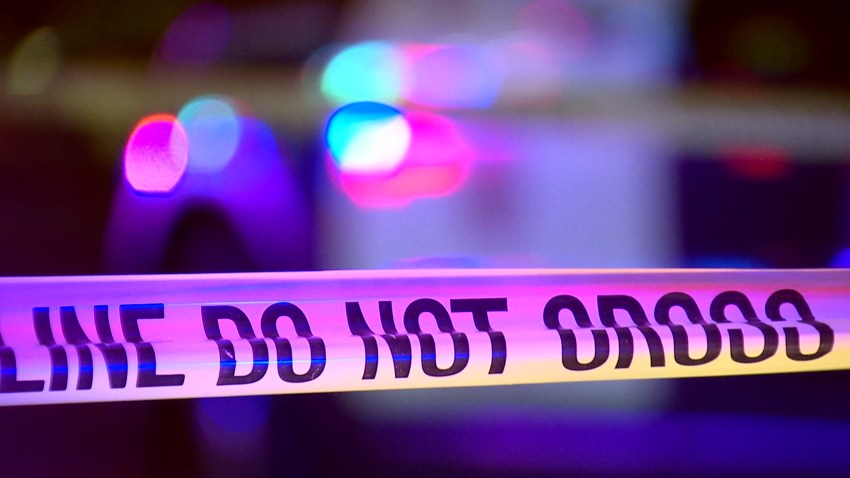 The Santa Clara County medical examiner Friday identified the victim of fatal traffic collision Wednesday in Santa Clara.
Cheng-Yen Lee, 28, of San Jose, died Friday following a collision Wednesday at 9:05 a.m. at Scott Boulevard and Jay Street. The collision appears to have been the result of a medical emergency suffered by the driver of the vehicle that struck Lee's Nissan Ultima.
Police said Lee was waiting at a signal on southbound Scott Boulevard at Jay Street when a GMC Acadia struck the Nissan from behind, pushing it into the intersection.
Lee and the driver and a passenger in the GMC were taken to a hospital.
Police said their initial investigation shows that the driver of the GMC suffered a medical emergency right before the collision.
Anyone who may have seen the crash is asked to call Traffic Investigator Nick Cusimano at (408) 615-4764.
Copyright BAYCN - Bay City News