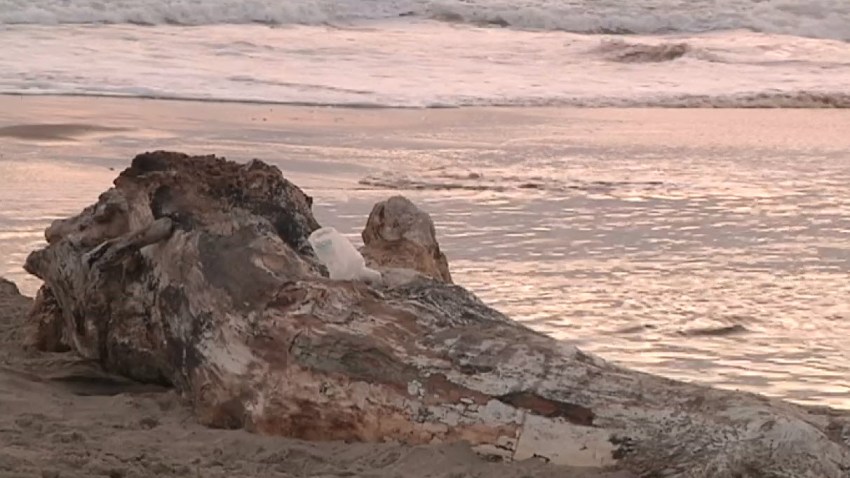 Women still live longer than men, but the age gap is closing slightly -- at least in Santa Cruz County.
In the surfside spot, the life expectancy for men increased from 76.5 years to 78.4 years from 1999 to 2009, according to a report in the Santa Cruz Sentinel. For women, the life expectancy increased from 81.2 years to 82.5 years, a much smaller bump in longevity.
A national trend is afoot, according to researchers at the Institute for Health Metrics and Evaluation at the University of Washington. There, researchers have discovered that across the country, life expectancy for men improved by 4.6 years on average, compared to 2.7 for women, according to researcher Ali Mokdad.
"Why do we have such a disparity?" Mokdad asked the newspaper. "What are we doing about it?"
Copyright FREEL - NBC Local Media