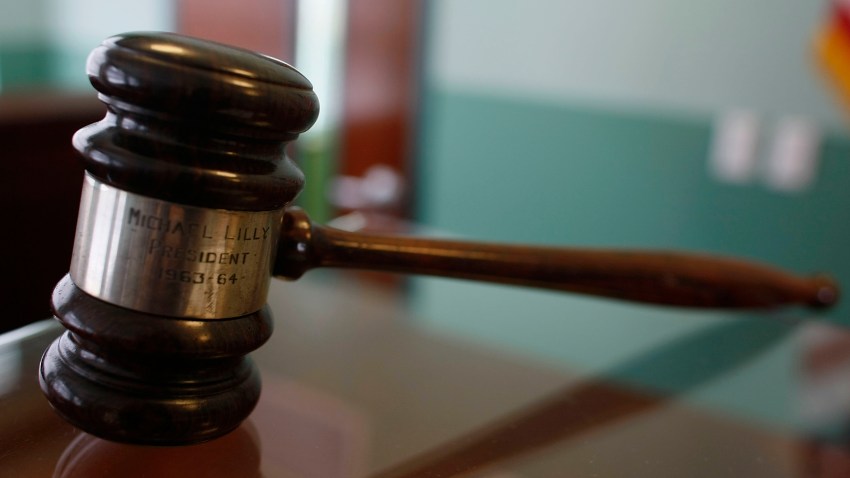 An inmate at the Santa Rita Jail in Dublin has been charged with murder for the death of his cellmate last month, prosecutors said.
James Hunter, 22, was charged last month for allegedly killing Antonio Rodriguez, 27, and is scheduled to return to Alameda County Superior Court in Dublin, across the street from the jail, on Sept. 7 to enter a plea.
Authorities said Hunter had been in custody on $10,000 bail after being arrested in Berkeley June 27 for vandalism and Rodriguez had been in custody on attempted murder and firearms charges since August 2015.
Rodriguez was found unresponsive on the floor of his cell at about 4:40 p.m. on July 6 after a fellow inmate told a deputy to check on him, Deputy Anthony Moschetti wrote in a probable cause statement.
Jail medical services personnel responded but Rodriguez was pronounced dead at the scene,Moschetti said.
Medical personnel noticed marks on Rodriguez's neck indicating that his death may not have been from natural causes, according to Moschetti.
Deputies who investigated Rodriguez's death found Hunter, who was his cellmate, and Hunter admitted that he'd been involved in a physical altercation with Rodriguez and that he had knocked Rodriguez to the ground and choked him until he became unconscious, Moschetti wrote.
Authorities haven't disclosed a motive for the killing.
Alameda County sheriff's spokesman Sgt. Ray Kelly wasn't immediately available for comment on why Rodriguez's death wasn't previously disclosed.
Copyright BAYCN - Bay City News