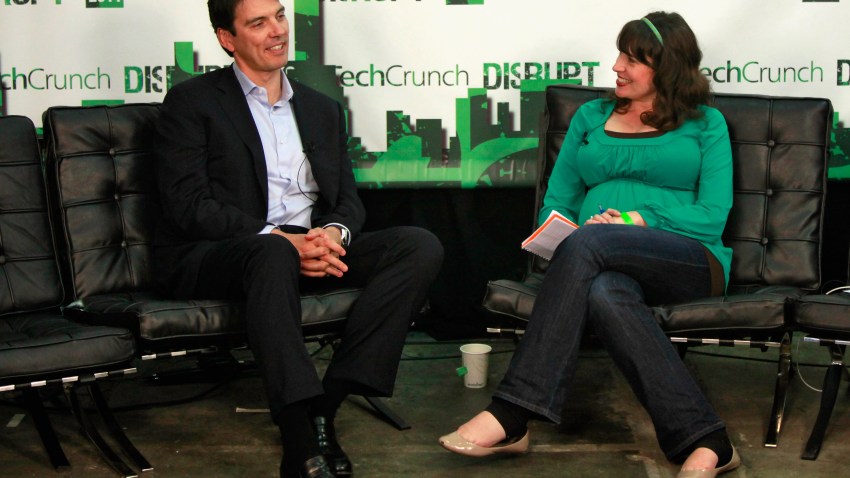 One thing is certain to happen when AOL chief Tim Armstrong and his editor Ariana Huffington meet later this week in New York City: A lot of head-scratching.

Sarah Lacy, the former managing editor of AOL's prize purchase TechCrunch, is reportedly working on a new tech site that will likely rival her old site.

Business Insider reports that Lacy will be working with another face familiar to AOL and TechCrunch, Mike Arrington.

The former found and editor of the tech site left to start a $20 million venture fund called CrunchFund.

"Multiple sources" tell Business Insider that the site will be Lacy's and the money may come from Arrington's fund and the site will produce breaking news as well as short form stories.