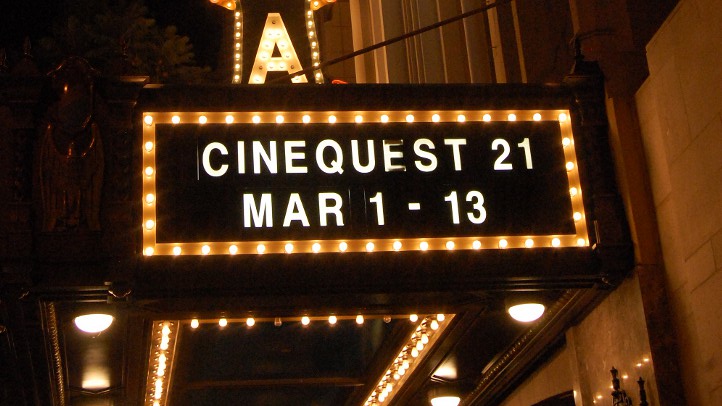 San Jose's Cinequest film festival opens this week and runs through mid-March. The festival is celebrating its 21st year in San Jose and will debut 173 films between March 1 and March 13.
If you've been one of those who has known of the event and wanted to enjoy the excitement of one of the top rated movie festivals in the country, but the price is just a little too high, here's your chance.
Uber-popular
Groupon
is now giving you the opportunity by giving a two day pass for only $75. The original price was $200. With the pass comes access to more than 20 films, World & North American debuts, attend Maverick Artist & Innovator forums, and Includes VIP soirees.
In true Groupon fashion the deal runs out at the end of the day Monday.