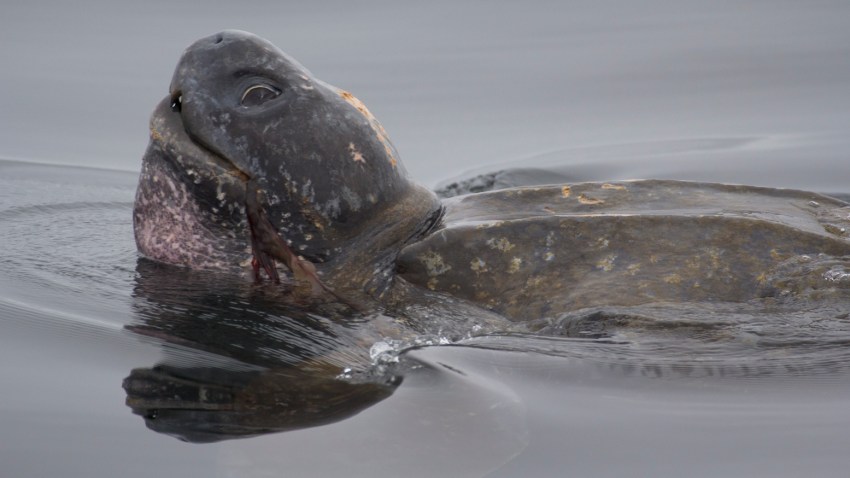 The Pacifica Beach Coalition is getting Earth Day Started early. The group is encouraging people to participate in a variety of beach and habitat clean up events Saturday from 9 a.m. to 11:30 a.m.

This year, they're dedicating their event to the sea turtle. All but seven sea turtle species are endangered or threatened. Ocean pollution and debris are some of the top threats to the sea turtle habitat.

"In areas like Pacifica, which borders the new leather back sea turtle critical habitat, cleanups such as these are particularly important," says Dr. Chris Pincetich with the Sea Turtle Restoration Network.

The National Marine Fisheries Service has designated more than 16,000 miles off California's coast as habitat for the endangered Leather back Sea Turtle. Plans are also in the works to make the turtle California's official marine reptile.

Volunteering Saturday will give you more than karma points. Linda Mar State Beach will host a free Earth Day Celebration starting at 11:30. Jim Ocean, Ian and the Humpbacks and young rock group Haunted by Heroes will perform.

You can also learn a lot more about sea turtles from Pincetich from & Dr. Wallace J. Nichols. Nichols has shared efforts to help clean-up the ocean with NBC Bay Area's Brent Cannon. You can also see a sea turtle yourself at the event as well as tons of activities for kids.