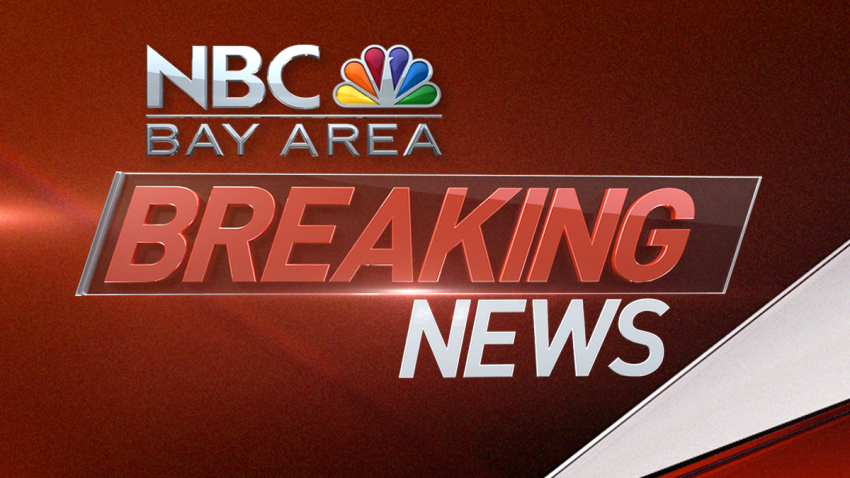 Fire officials report that no one was injured after a "major" scaffolding collapse occurred Sunday afternoon in San Francisco, according to the San Francisco Fire Department.
The collapse happened near 7th and Market Streets, according to fire officials.
The 700 block of Market Street is shutdown while crews investigate the scene, fire officials said.
A smaller scaffolding collapse was reported earlier Sunday in a nearby area, but that incident is not related to the recent collapse.