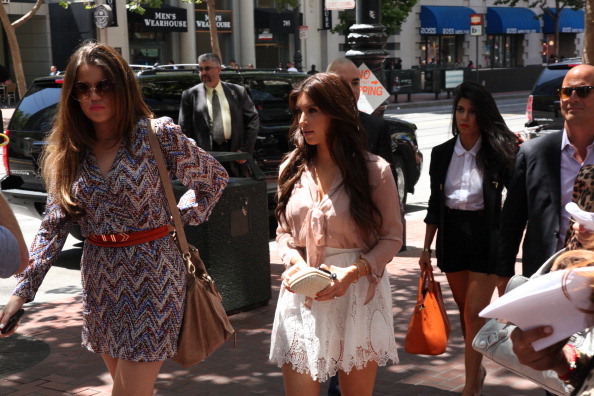 The holidays haven't been kind to Sears.

The Chicago-based retailer announced Tuesday that it plans to close up to 120 Sears and Kmart stores due to sluggish holiday sales.

Sears CEO and President Lou D'Ambrosio sent a memo to employees Tuesday informing them of the news and saying the company had hoped Christmas shopping would prevent Sears from taking the drastic measure.

D'Ambrosio did not say which stores would be closing. But on the company's media website, it said a full list of what stores would close would be released by the end of Tuesday.

There are over 4,000 Sears, Kmart and offshoot stores across North America. In the Bay Area there 10 stores in the South Bay alone, including car service centers and Hometown Stores.

There is one store in the City and a major hub in downtown Oakland that has been an anchor tenant in an area that the East Bay city has struggled to attract other major businesses.

Check back for a full list of store closures later on Tuesday.