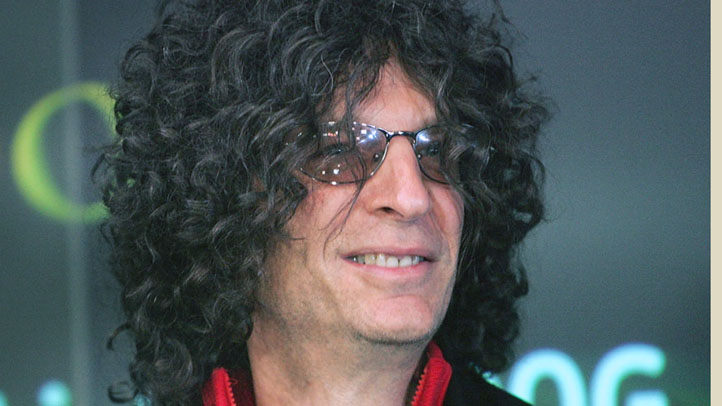 Howard Stern is in town and fans can see him for free.

The controversial shock jock will be in San Francisco Friday and Saturday taking part in filming for the reality show "America's Got Talent."

Filming will take place at the The Bill Graham Civic Auditorium at noon and 5 p.m. on Friday and at noon and 5 p.m. again on Saturday.

Stern will be joined by fellow judges Howie Mandel and Sharon Osbourne, who will offer their feedback for people from the Bay Area auditioning for the show.

Tickets to sit in the audience during Friday's filming are being given away for free on the show's website.

Fans can also sign up to be on a wait list to get tickets for Saturday's auditions.