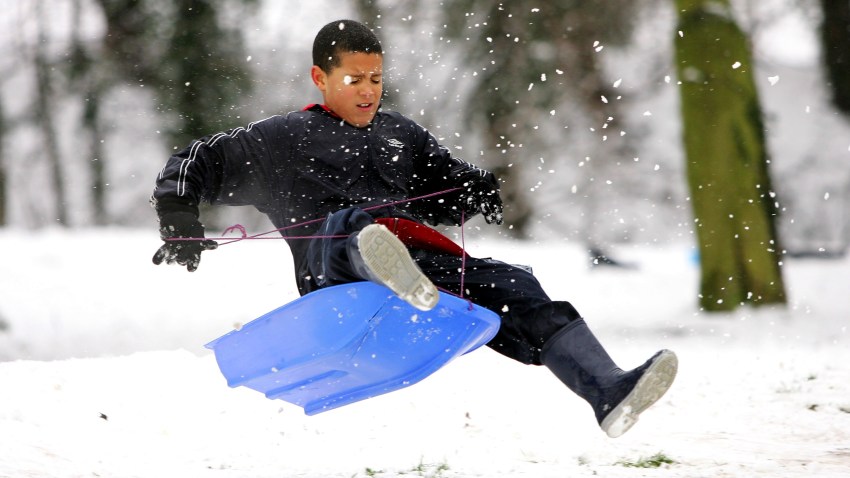 With all the snow alerts we've been hearing about from the Sierra and Lake Tahoe it might surprise you to know that there are still a few ski resorts that haven't opened for the season.
The Lake Tahoe marketing folks sent out a list Monday and it shows the big spots are running lifts every day, but there are a few still getting ready for opening day.
Oh, and folks on both sides of the lake said they got even more snow overnight stacking up the season totals into even higher record territory.
Tahoe Donner Downhill – opening December 10
Homewood Mountain Resort – opening December 10
Diamond Peak – opening December 16
Granlibakken – sledding is open, ski hill opening December 17
Alpine Meadows – open, base of 49 to 92 inches
Boreal Mountain Resort – open, base of 60 to 67 inches
Donner Ski Ranch – open weekends
Kirkwood- open, base of 48 inches
Heavenly- open, base of 45 to 54
Mt. Rose – Ski Tahoe – open, base of 31 to 54 inches
Northstar-at-Tahoe – open, base of 36 and 71 inches
Royal Gorge Cross Country - open Friday through Monday, with 60 kilometers
Sierra at Tahoe- open, base of 68 inches
Soda Springs – open Friday-Sunday to December 17, and then open daily
Spooner Lake Cross Country – open
Squaw Valley USA – open, base of 47 to 93 inches
Sugar Bowl – open, base of 70 to 84 inches
Tahoe Cross Country – open, base of 30 to 48 inches
Tahoe Donner Cross Country – open