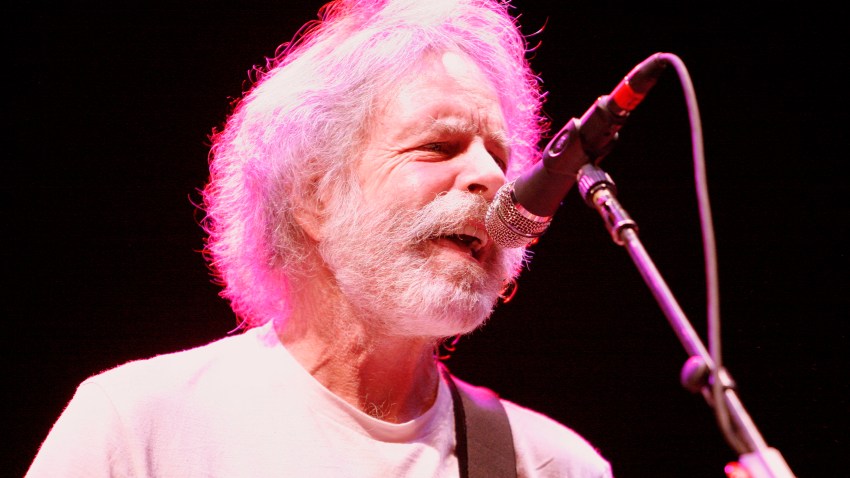 The Grateful Dead did things the old-school way, asking fans who wanted tickets to their concerts July 3-5 – incidentally, the last concerts that the band will ever do – to send requests via mail order.
So some 60,000 fans did just that.
The response was "overwhelming" for both the tiny post office in Stinson Beach, where the orders came, as well as for management of the band, which was forced to cancel other pre-sale plans in response, according to the San Francisco Chronicle.
In context: 60,000 letters is about two months' worth of mail for the town, the newspaper reported.
The first tickets available to the shows went on sale Jan. 20 via mail-order. Tickets range from $59.50 to $199.50. Other pre-sale plans involving the Internet are now being re-assessed, as Dead management plans to "honor" all of the mailed ticket requests, according to the paper.
"Fare Thee Well: Celebrating 50 Years of Grateful Dead" is happening at Soldier Field, the site of the final shows played with Jerry Garcia before his death in 1995.
The rest of the band, including Mickey Hart, Phil Lesh and Bob Weir, put differences aside long enough to plan this summer's shows, where they'll be joined by Phish guitarist Trey Anastasio.
Copyright FREEL - NBC Local Media